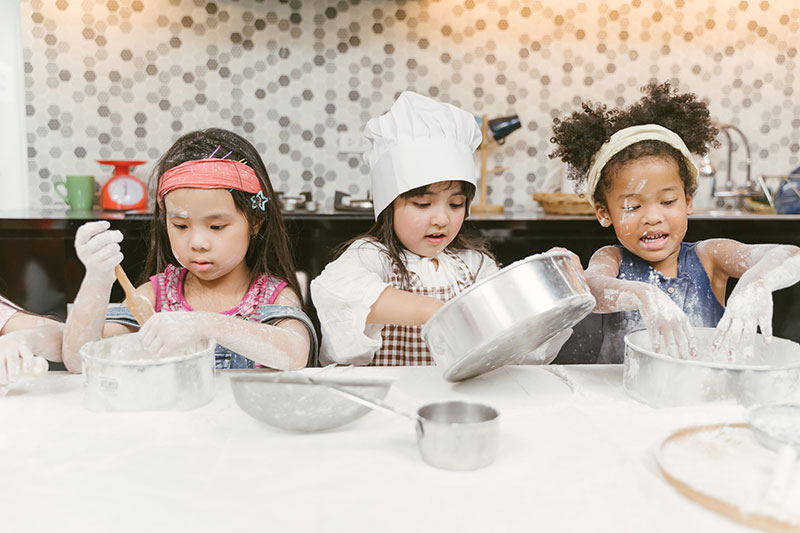 Community Collaboration
June 14, 2021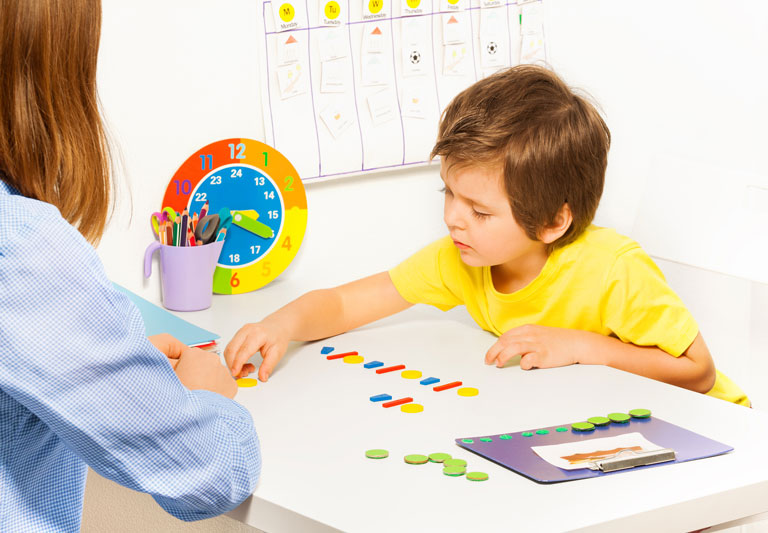 Applied Behavioral Analysis and Autism
August 18, 2021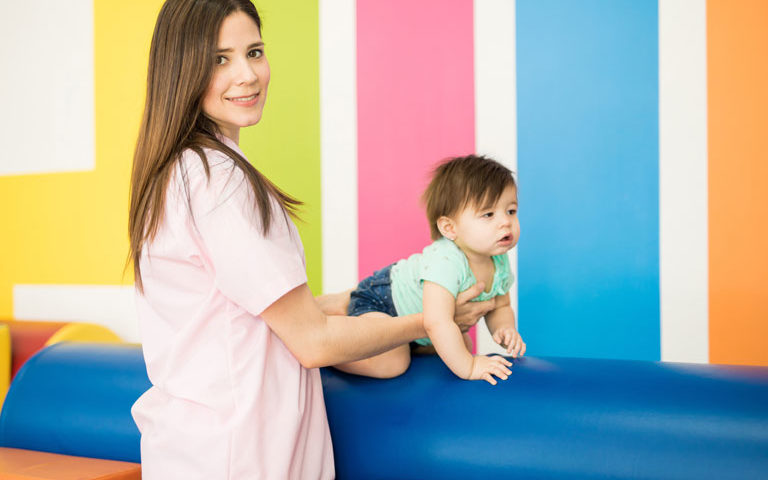 TEIS SERVICES
Therapies and Social Work Services
As an Early Intervention Provider, TEIS Early Intervention helps children 0-3 with developmental Challenges.  TEIS has the most highly trained Early Intervention Therapists on our team to help coach you to help your child Thrive and reach their potential.
Our range of services includes Occupational Therapy, Physical Therapy, Speech Therapy, Developmental Therapy, and  Nutrition Therapy, as well as services for Vision, Hearing, Feeding, Behavior, Sensory Processing, and Torticollis. TEIS also provides Social Work Services.
Occupational Therapy
Occupational Therapists (OTs) work with families to address sensory processing concerns, helping children overcome sensory difficulties. OTs help infants and toddlers who have feeding challenges or are picky eaters.
Occupational Therapy is great for helping children keep up with everyday activities they will be expected to perform in their first social and educational settings. This includes the fine motor skills like reaching and grasping that are essential to play, as well as the self-help skills of using utensils and dressing.
Learn more on our Occupational Therapy page.
Physical Therapy
A Physical Therapist helps children with conditions like Torticollis and Plagiocephaly, as well as balance, movement, trunk control, and other activities involving the large muscles of the body.  These include rolling, sitting, crawling, and walking. Physical therapists may also make recommendations for adaptive equipment when necessary.
Learn more on our Physical Therapy page.
Speech Therapy
A Speech Language Therapist helps children increase their communication skills. They assist families of children who show significant language delay, hearing loss, or who are having difficulty producing speech sounds. They can also help families of very young children to work on pre-speech skills, such as imitating sounds and auditory skills.
Learn more on our Speech Therapy page.
Developmental Therapy
A Developmentalist has a background in child development and a Master's in early intervention. They work with families to help children achieve skills in a typical developmental order, manage challenging behaviors, and in following through with licensed therapists' recommendations.
Learn more on our Developmental Therapy page.
Nutrition Therapy
Nutrition is critical to overall development. Certified by the Commission on Dietetic Registration, a Registered Dietician is an advocate of early and aggressive nutrition therapy.  He or she works to address feeding disorders and to ensure that nutrition is an integral part of managing symptoms and promoting wellness for children.
Learn more on our Nutrition Therapy page.
Vision Services
A Vision Therapist works with children who are blind or visually impaired.  The goal is to assess functional vision and help optimize the use of vision as well as the use of other senses. Assistance is available in making environmental adaptations and helping develop strong tactile, visual, and listening skills.
Learn more on our Vision Services page.
Social Work Services
In Early Intervention Support, the role of a social worker is to provide a variety of services geared to the special needs of children and their families.  In this role, the social worker acts as an adjunct to evaluators and therapists. At TEIS, we consult in areas of parent and child interaction, family dynamics, mental health, domestic violence, and crisis intervention related to infant and toddler development and family needs.
Learn more on our Social Work Services page.
Hearing Services
Hearing affects speech, language, learning, and social skills. Identifying deficits and taking steps early is crucial to helping children 0 to 3 years of age in their ability to communicate and socialize. The earlier a child who is deaf or experiences hearing loss receives services, the more likely they can catch up to their peers in speech and socialization skills.
Learn more on our Speech Therapy page.
Interested in learning more about early intervention and TEIS? Call us at 412-271-8347 or visit our Get Help page.

Send to a friend!