Tell Your Service Coordinator You Want A TEIS Early Intervention Therapist For Your Child
Once your child has qualified for early intervention services, you will be asked to choose an Early Intervention therapy provider.
TEIS continues to earn a 99.99% excellence rating from the families we serve.
Ensure your child receives the highest quality care and the provider with the most well-trained and supported therapists. CHOOSE TEIS!
TEIS commitment to Equity, Diversity, and Inclusion
TEIS is committed to taking a proactive and inclusive approach to ensure all families feel listened to, supported, and empowered on a daily basis during our home and community-based sessions. We are committed to both respecting and honoring each family's background, which includes a wide range of cultures, religions, identities, beliefs, and values. As an organization, TEIS continues to expand the cultural humility training our therapists and staff receive on an ongoing basis. We are continually enhancing the family friendly, culturally sensitive, resources that we offer to families, and actively advocate for all children and families by routinely participating in local community events. We are 100% committed to do all that we can to ensure that each child, caregiver, and family is safe from discrimination and has as many tools and resources as possible to ensure each and every child flourishes. We look forward to partnering with you and your family in your child's development!
Jaime Ruffing, PT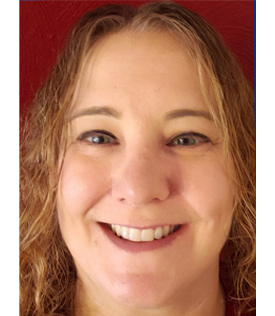 Physical Therapist
---
I graduated with a Masters in PT from Duquesne University almost 20 years ago. I have worked exclusively with the 0-5 population since I graduated and have been working in early intervention for the majority of that time. I have been with TEIS for 17 years. I love witnessing those first big motor milestones and feel like I am making a difference working with very young children and their families. I love making a personal connection with the families I work with and really getting to know them. My specialties include torticollis, medically fragile babies/toddlers, preemies, and sensory motor concerns. I have been married for almost 17 years and have a spunky 5 year old. Our family loves to camp and play outside. My hobbies include playing darts, running the kids program at my church, doing my nails, and hanging out with friends and family.
Stacie Vodopivec, MS, CCC-SLP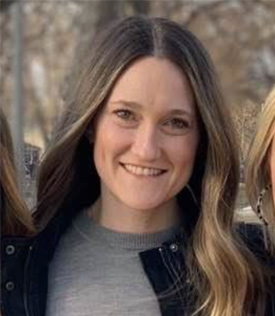 Speech Therapist
---
I graduated with my Bachelor's degree from Ohio State University and my Master's degree from Indiana University. I worked in the Chicago area for about 10 years in a pediatric multidisciplinary outpatient clinic, as well as in early intervention. I joined TEIS in 2016 upon moving back home to the Pittsburgh area. I've loved my time in early intervention, because I enjoy teaming with parents and caregivers to determine how to best support the children I see. It truly is a team effort, and every day is different!
Katie Donahey, TVI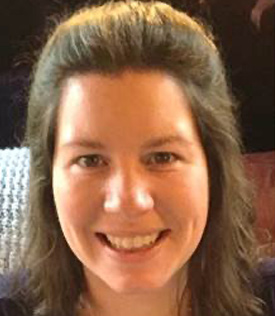 Developmental Therapist
---
I am an early intervention developmental therapist and teacher of students with visual impairments. I was born and raised in Pittsburgh, and feel a strong sense of connection to the families living in our area. While working towards my degrees in applied developmental psychology and a teaching certification for children who are visually impaired, I worked at the Children's Home of Pittsburgh and Western Pennsylvania School for Blind to get hands-on learning experiences. I joined the TEIS team in 2016 and have continued my educational aspirations by obtaining a certificate in infant mental health. I strive to meet the needs of the children I worked with as well as their caregivers through my work as an early intervention therapist.