Coronavirus Resources For Parents and Families
The COVID-19 Pandemic is causing health concerns and economic hardship across the globe and right here in our local communities. At TEIS, Inc., we are staying on top of the latest information. On this page, our goal is to provide you and your family with basic information, from videos on how to stay safe to at home activities to keep your children engaged while not at school.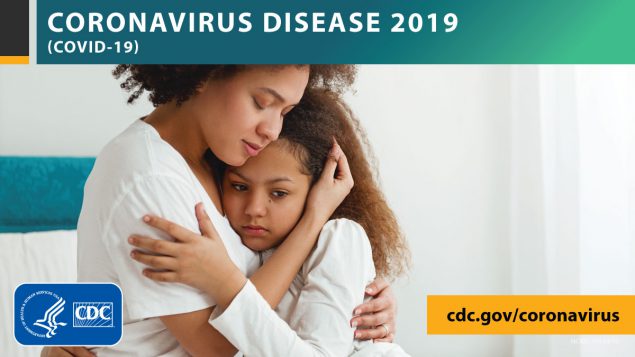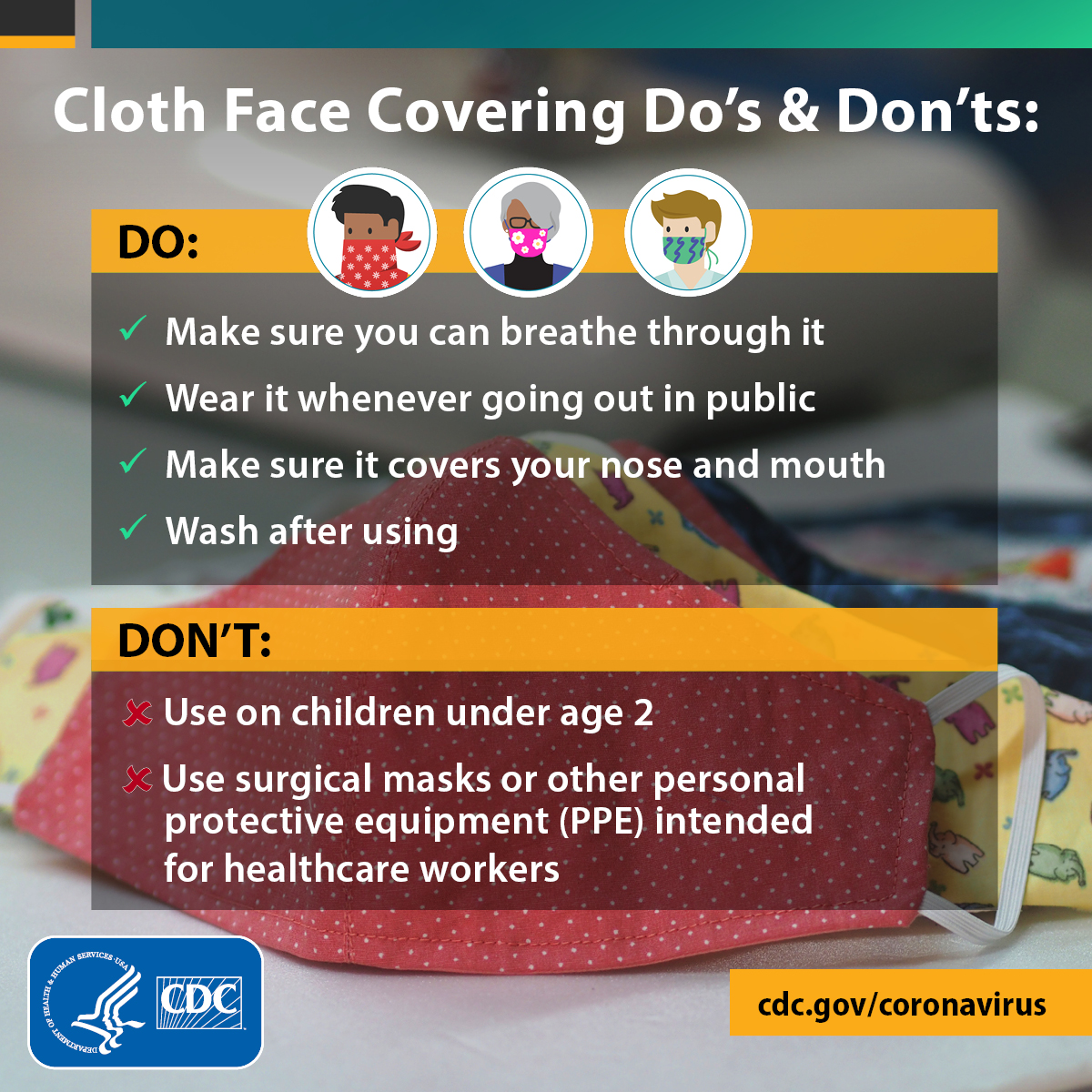 Diseases can make anyone sick regardless of their race or ethnicity.
Fear and anxiety about COVID-19 can cause people to avoid or reject others even though they are not at risk for spreading the virus.
For most people, the immediate risk of becoming seriously ill from the virus that causes COVID-19 is thought to be low.
Older adults and people of any age who have serious underlying medical conditions may be at higher risk for more serious complications from COVID-19.
Someone who has completed quarantine or has been released from isolation does not pose a risk of infection to other people.
You can help stop COVID-19 by knowing the signs and symptoms:
-Fever
-Cough
-Shortness of breath

Seek medical advice if you:

Develop symptoms

AND

Have been in close contact with a person known to have COVID-19 or live in or have recently traveled from an area with ongoing spread of COVID-19. Call ahead before you go to a doctor's office or emergency room. Tell them about your recent travel and your symptoms.