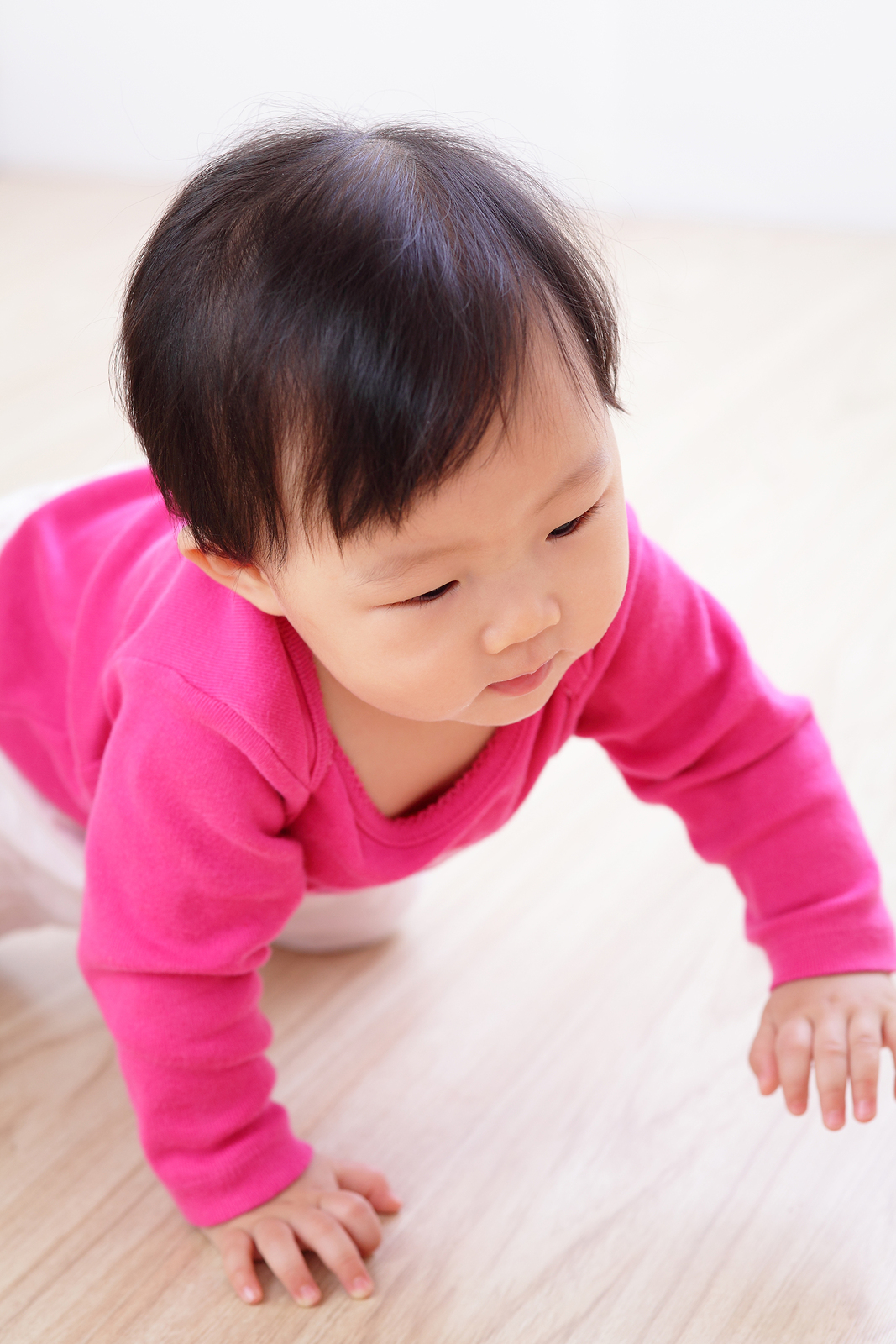 My son was a ten pound baby and due to this he was stuck in the same position in utero which after birth left him with a diagnosis of torticollis and placiocephaly.  Very soon after we were given Jaime as the PT.

I have noticed many changes in my son throughout the past year and a half, most of those changes are those that anyone would notice...crawling, walking, talking, etc.  But what is most important are those changes that only a mother would notice...his head no longer tilts to one side, his head is shaped like a perfect round ball, and most importantly he is functioning like nothing was ever wrong.  I owe this all to Jaime.

Jaime visited our house quite frequently in the beginning to ensure my son was making ample progress.  Each time she reviewed the steps we needed to follow so he could have the maximum impact.  She always asked questions on his progress and picked up things that others couldn't.

Therapy has been wonderful for our family.  It opened my eyes to the benefits of ongoing, dedicated therapy.  I believe that is supplemented by the fact that we had a great therapist who was with us the entire time.

Jaime is a great therapist who doesn't need improvement at all!  I am delighted that my child is running around like a crazy man and has no idea of all he has been through.  I hope in the future that I can tell him his story and he can thank Jaime for all she has done.
Questions about Physical Therapy? Read our FAQs.
The Physical Therapist (PT) helps children with balance, movement, and other activities involving the large muscles of the body. The PT works on gross motor skills such as stability and trunk control, rolling, sitting, crawling and walking.  They also work on the transitional movements from one static position to another. A PT may also assist in making recommendations for adaptive equipment.
Physical therapy helps improve your child's coordination and balance in the home, outdoor, and play environments, as well as providing a foundation of physical skills for school. Your PT is there to support you as a parent too, so that you can better help your child participate in all the daily activities and routines of your family.
Frequently Asked Questions about Physical Therapy for Children
1
At what age should my child roll?
Between 4 and 6 months. Kids may roll before then, but it is usually and accident or my use of momentum.
2
Is it a big deal if my child does not crawl?
There are so many benefits of crawling including: upper body strength, hip and CORE muscle strength.It also stretches and strengthens the muscles in the hand and carries over to fine motor progression.It is not recommended to skip over a developmental milestone. It may cause difficulty when progressing to future mile stones such as pulling to stand, standing position and balance and walking.
3
Is it better to put shoes on my child when the start to walk?
It is important for kids to get the sensory experience of barefoot walking.Softer soled shoes are better early on and should be flexible.
4
How long/often should my baby spend on his/her tummy?
15 minutes twice  a day is optimal. If your baby is unable to tolerate that long, start out with many short bouts several times a day. You can work up to longer stretches over time.
5
Is it OK to put my child in an excersaucer?
Most therapists agree that placing your child on the floor with the ability to move is preferable to the exersaucer.