Our Mission, Values, Credo, and more...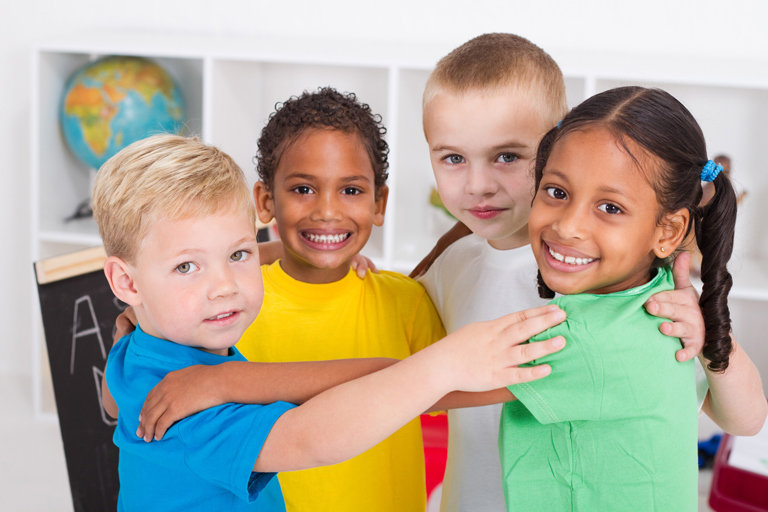 TEIS commitment to Equity, Diversity, and Inclusion
TEIS is committed to taking a proactive and inclusive approach to ensure all families feel listened to, supported, and empowered on a daily basis during our home and community-based sessions. We are committed to both respecting and honoring each family's background, which includes a wide range of cultures, religions, identities, beliefs, and values. As an organization, TEIS continues to expand the cultural humility training our therapists and staff receive on an ongoing basis. We are continually enhancing the family friendly, culturally sensitive, resources that we offer to families, and actively advocate for all children and families by routinely participating in local community events. We are 100% committed to do all that we can to ensure that each child, caregiver, and family is safe from discrimination and has as many tools and resources as possible to ensure each and every child flourishes. We look forward to partnering with you and your family in your child's development!