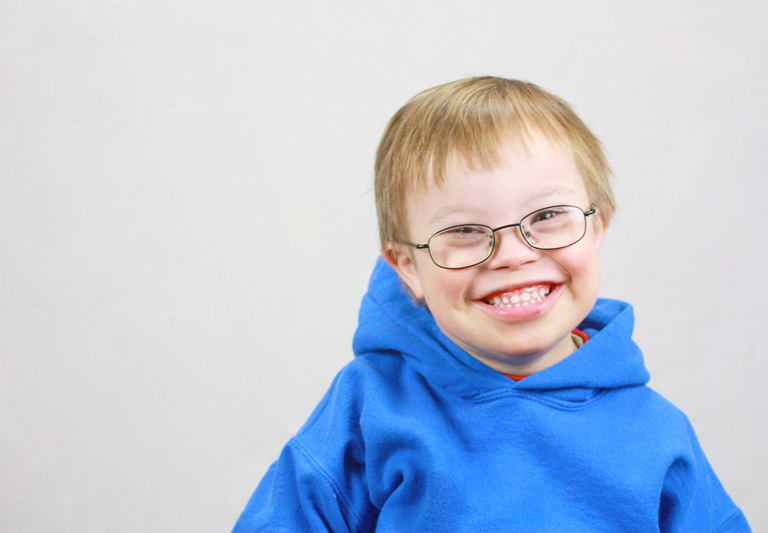 Developmental Quizzes
May 12, 2021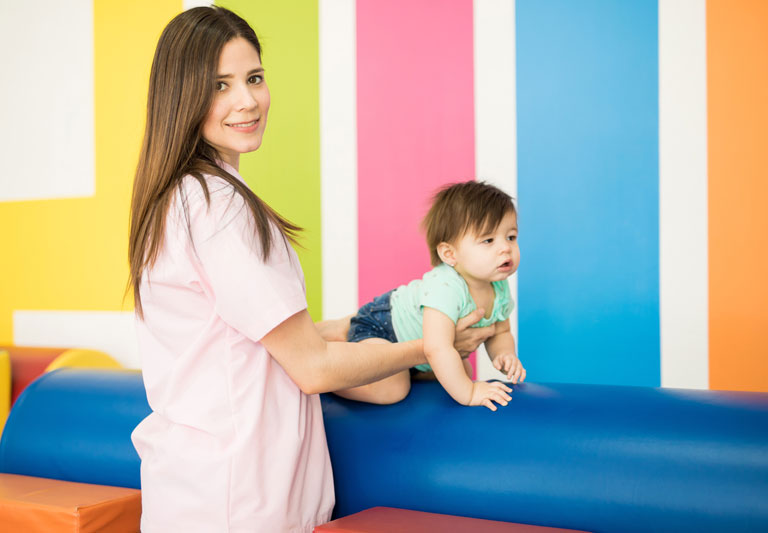 TEIS Services
July 13, 2021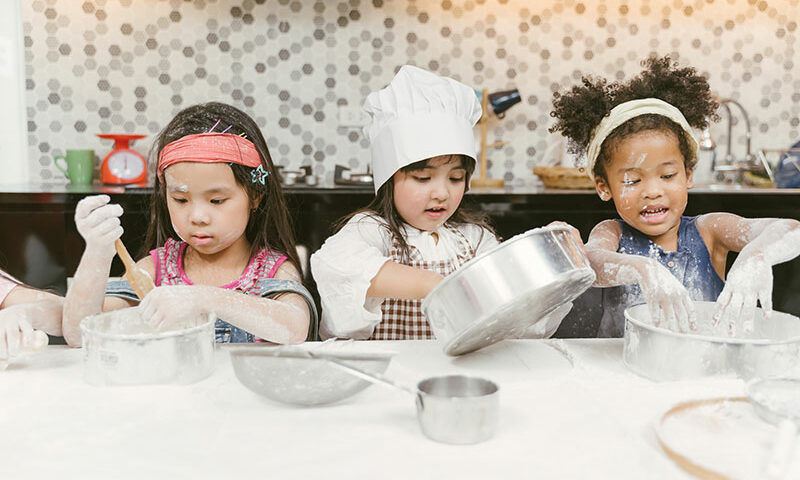 Community Collaboration
Resources, Community Connections, and Therapists
As an Early Intervention provider, TEIS Inc. helps children ages 0-3 who are faced with developmental challenges through offering the services of professional, degreed therapists skilled in early intervention.
We also strive to bring parents the information and resources they need to understand developmental disorders, connect with the right therapists, and find the help they need in their community, including learning centers, charities, and pediatric specialists.
One of the newest resources on our website is our Community Collaboration area. There, you'll find a growing list of pages on subjects like Occupational Therapy,  Speech Therapy, Physical Therapy, and more.
On these pages, you'll find video interviews, Instagram posts, and information about how TEIS collaborates with local connections like Reagan's Journey, Go Baby Go!, Beverley's Birthdays, and many more. Our therapists collaborate with teachers at daycare centers and learning centers too, working to understand and support your child's daily routine.
Interested in learning more? Call us at 412-271-8347 or email  info@teisinc.com.
Collaboration Examples
Speech Therapy
TEIS speech and language therapists partner with pediatrician offices to bring continuity of care for your child. They provide pediatricians with documented communication throughout the child's need for services. Our therapists also work closely with outpatient Audiology departments, and much more.
Visit our Speech Therapy – Community Collaboration page to learn more.
Physical Therapy
TEIS physical therapists partner with pediatrician offices providing in-services on the importance of gross motor development and seeking early treatment through early intervention for torticollis.  The best outcomes are achieved when all caregivers are on the same page with regard to early intervention services.
Visit our Physical Therapy – Community Collaboration page to learn more.
Occupational Therapy
TEIS occupational therapists are well informed regarding local charities and resources to support our families. The Genesis House of Pittsburgh allows TEIS occupational therapists to provide monthly in-services to expectant and new mothers, providing screenings and collaboration when early intervention support is needed.  Our therapists also partner with Keystone Stars Childcare providers across Allegheny County. Keystone STARS is a quality rating system promoting improvement in early learning and development of school-age children.
Visit our Occupational Therapy – Community Collaboration page to learn more.
More pages are coming soon, including one for Developmental Therapists and their collaboration with a variety of medical professionals, as well as TEIS's association with Children's Hospital of Pittsburgh.
There's always more useful information being added to the TEIS Early Intervention website, yet even more important is the experience and skill of our therapists, managers, and administrative staff at TEIS. Never hesitate to contact us for the answers you need.
If you'd like more information on any aspect of Early Intervention for infants and toddlers, call TEIS Early Intervention at 412-271-8347 or text 412-543-8398 for more information. Our business Hours are 8:00 am to 4:00 pm, M-F.  You can also Contact Us via our website.

Send to a friend!