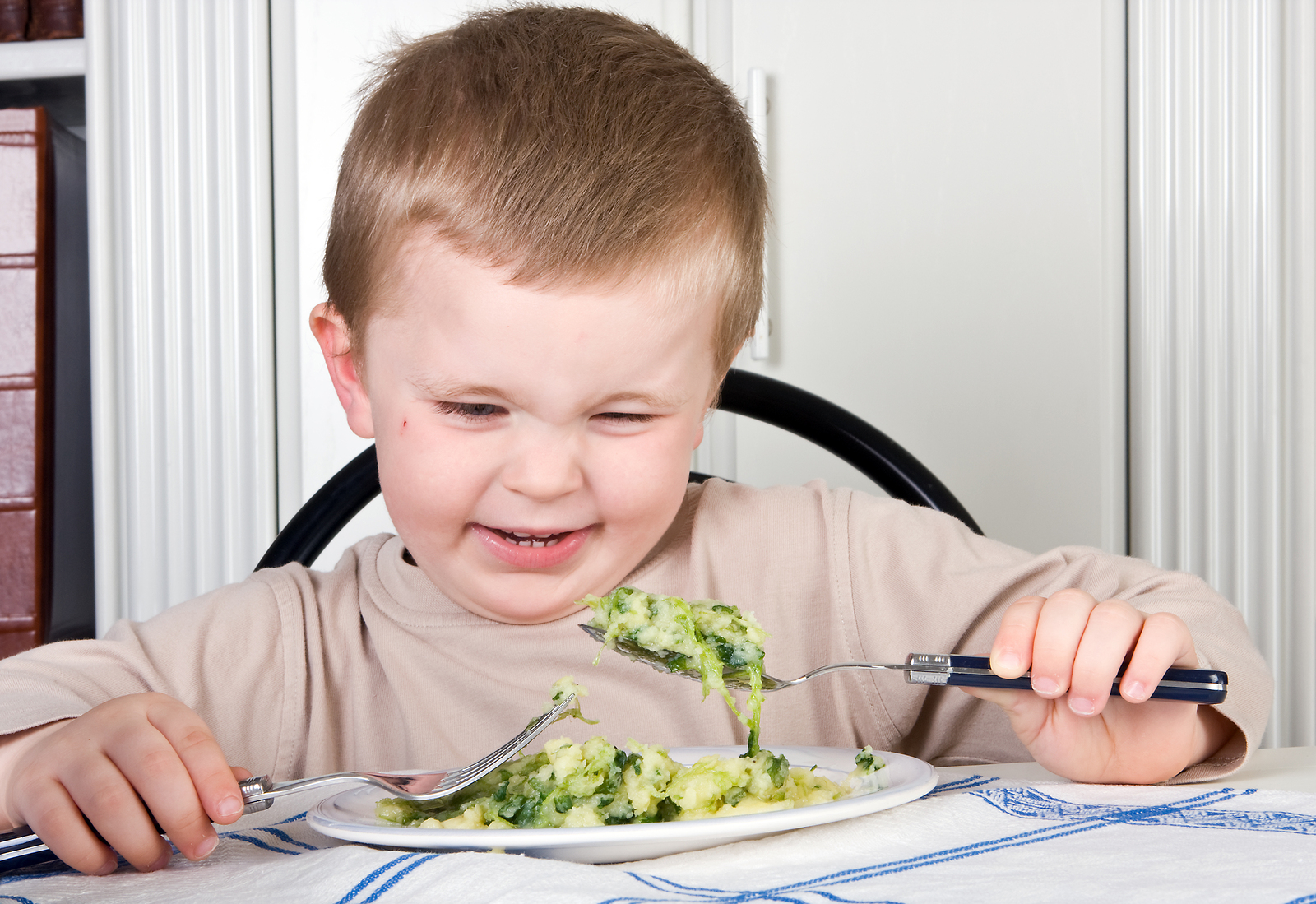 Knowing the Difference Between a Picky Eater vs a Problem Feeder
December 14, 2018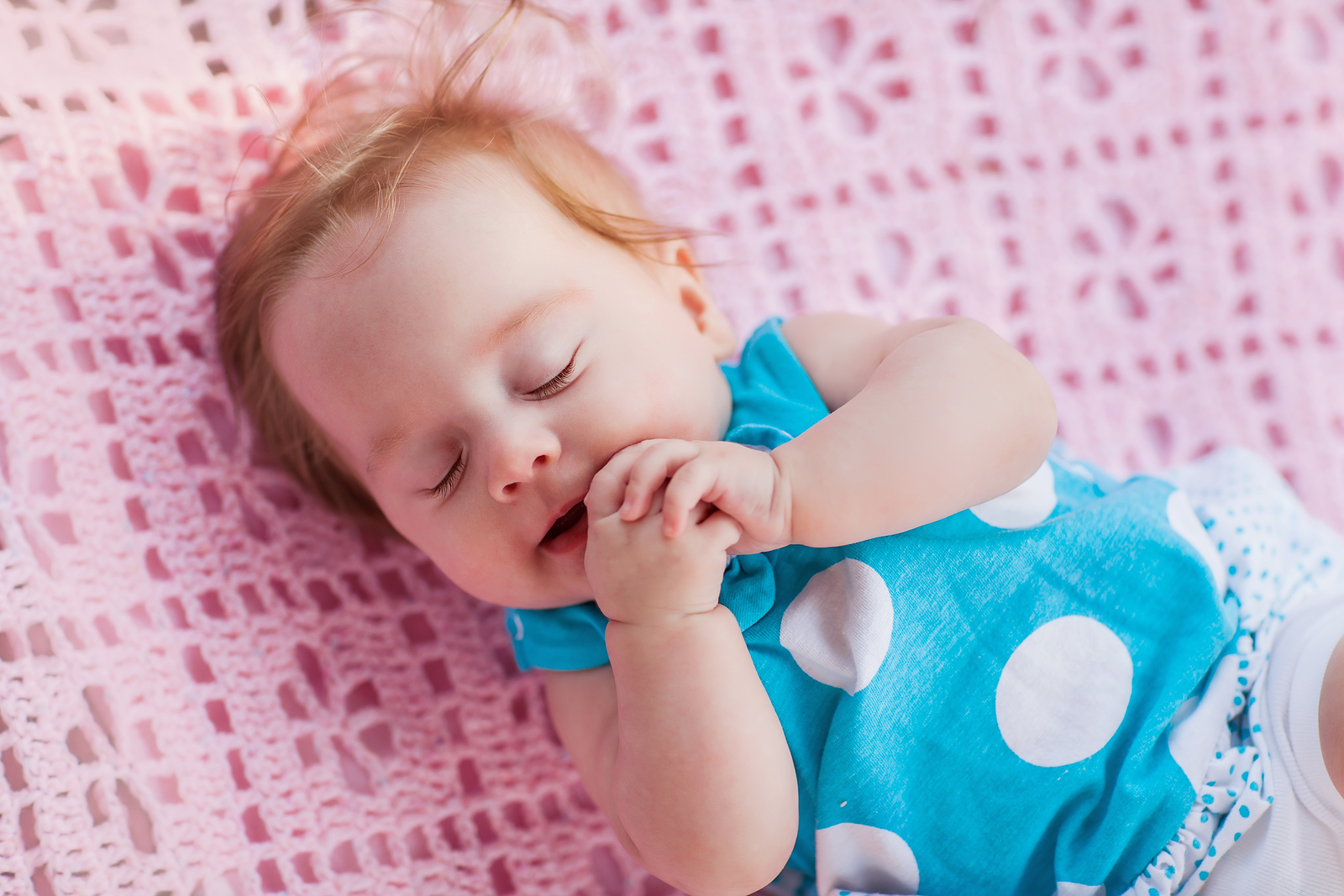 Sleep Tips To Help You and Your Child Sleep Like a Baby
January 3, 2019
Recommendations for Early Childhood Screen Time: Making Good Choices Related to Screen Time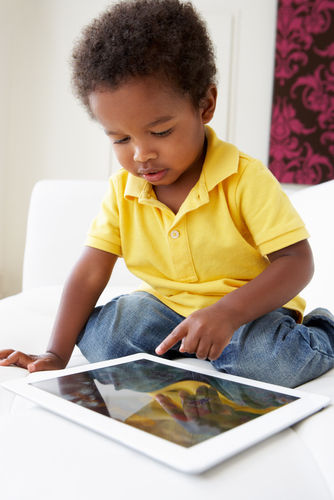 By Emmy Lutz, MOT, OTR/L
Occupational Therapist
TEIS Early Intervention Provider
Often families feel as if they are fighting a losing battle against the screens. Screens include any type of screen media such as TV, computer, apps on a tablet or phone, videos, DVDs, etc. Inevitably, there are times throughout the day a parent caves to the screens to complete necessary adult tasks such as cooking dinner, doing laundry or taking a shower.  Although there are recommendations about how much screen time is appropriate for a child, there are also tips for creating a positive screen time experience for a child and his caregivers.
The American Academy of Pediatrics recommends avoiding use of screen media other than video chatting for children under 18 months. Children 18 to 24 months of age can be introduced to high quality programming and should watch with their caregivers to understand what they are seeing. Children ages 2 to 5 years old should be limited to 1 hour or less per day of screen time through high quality programs. Parents should continue to co-view media to help with understanding and application in the world around them.
Although some concepts may be taught through watching educational programming, children learn best from interactive, hands on experiences with their families and caregivers. When a parent chooses to provide a child with screen time, making good choices about the programming is crucial. Research has found some children's shows such as Arthur, Clifford or Dragon Tales have positive effects on children's learning but other show's like Teletubbies or Barney do not. Choosing age appropriate programs which include characters occasionally speaking directly to children and asking children to participate in the show in some way can be helpful.  Programming that has storybook structure or a strong story line are also helpful in teaching beginning, middle and end.
When engaging in screen time with a child, talk about the TV show or app and ask the child questions related to the programming. A caregiver can ask a child how the TV show made them feel and provide their feelings about the show. Children are processing new ideas and concepts all the time. As caregivers, it is important to answer their questions related to what they are seeing on the screen to broaden their understanding and further develop new concepts.
Other positive engagement opportunities include:
Point out and name items on the screen
Be active while watching, dance to the music, hop like the kangaroo, stomp like the elephant, etc.
Connect what the child is watching to their real life experiences for example "Do you remember watching the show about the mail carrier this morning? Here comes our mailman! Do you want to watch him deliver our mail?"
Learn about new experiences, community places and community workers for example "Do you remember watching the show about going to the dentist? We are going to the dentist later this week."
When the show is over, turn off the TV and act out the story together using "props" found around your home
Do not use TV shows, iPads or videos to put children to sleep. Screen time makes it more difficult for a children to learn to fall asleep on their own. Children need love, safety and security that comes from nap-time routines including stories, songs or back rubs coming from their caregivers.
Be cautious when choosing educational TV shows and apps, screen media is often marketed as educational.  Many of the 'educational' apps or TV shows are created without input from developmental experts or any set curriculum of concepts and skills the screen media teaches children. To find the best screen media check trusted sources such as Common Sense Media and always preview apps, videos and TV programs.
Resources
Making Good Decisions About Television and Screen Time for Young Children. (2016, February 26). Retrieved November 19, 2018, from https://www.zerotothree.org/resources/318-making-good-decisions-about-television-and-screen-time-for-young-children
BabyCenter. (2018, October 09). Is screen time bad for babies and toddlers? Retrieved November 19, 2018, from https://www.babycenter.com/screen-time-babies-toddlers
American Academy of Pediatrics

Send to a friend!