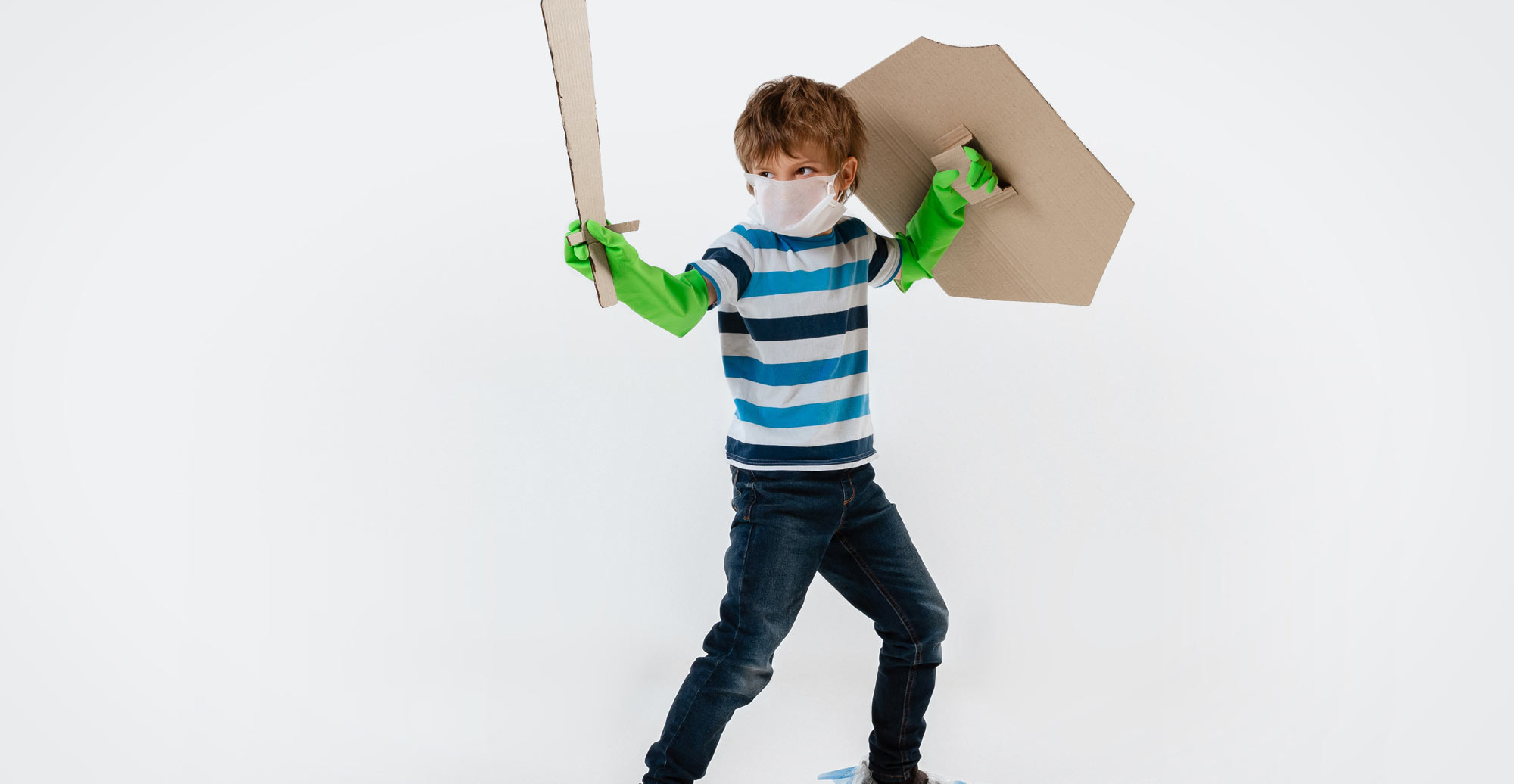 COVID-19 and Your Children
April 24, 2020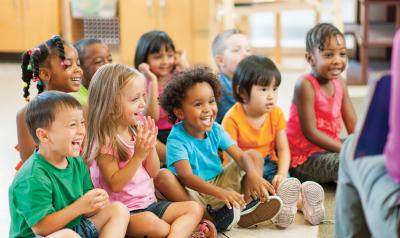 Racism and Violence: Using Your Power as a Parent to Support Children Aged Two to Five
June 2, 2020
Parenting in the Age of COVID-19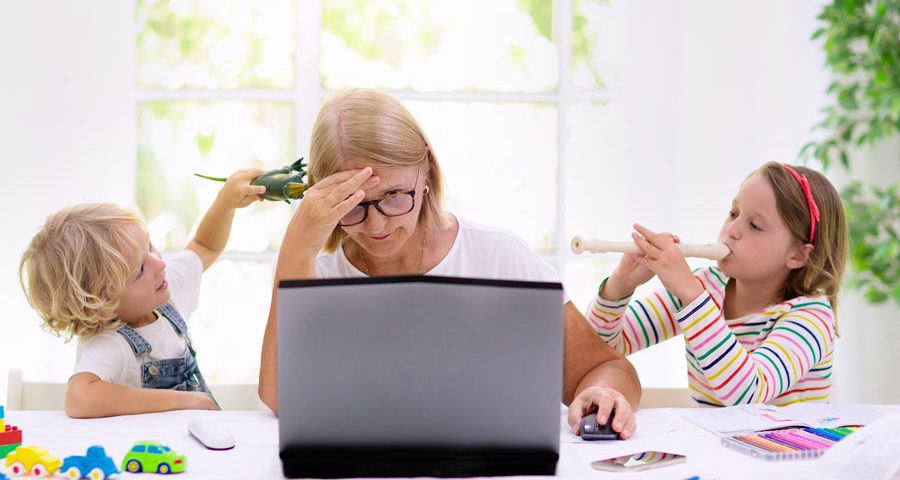 By TEIS Early Intervention Staff
Parenting in the Age of COVID-19
The Coronavirus Pandemic has provided many new and unexpected challenges for everyone.
Whether you are a young mother, a parent working from home, or grandparent used to helping with the kids, we've all had to adapt to new modes of coping in a very short span of time.
Being in a lockdown situation creates new challenges, especially for those caring for young children, children with developmental delays, and those with special needs.
Here are a few tips for staying motivated and supportive in the age of COVID-19.
How to be Supportive
Children thrive off social interaction with others. Finding themselves cut off from regular routines and interactions can be upsetting. Special needs children, such as those with autism, often have difficulty handling sudden or unexpected changes and may find themselves lost in a world full of new twists and turns.
Because of social distancing, it is now more important than ever to provide your child with support. Remaining patient is key. Your child will pick up on your habits and mannerisms, especially when you exhibit symptoms of fear and uncertainty. Keeping a calm and happy demeanor helps to alleviate your child's fears.
If your child is old enough to ask questions, it's best to respond in simple and honest ways. Let them know that the changes they are experiencing are meant to help protect them from sickness, and teach them ways to feel empowered, such as washing hands, coughing and sneezing into sleeves, and social distancing.
Maintaining Self-Care
Among the many responsibilities made more difficult by COVID-19 is taking care of yourself. As a parent or caregiver, you cannot effectively care for children and be there for your family if you are worn down or overly anxious.
Be kind and gentle with yourself. Realize that you're not going to get all the things done that you may be used to accomplishing. Prioritize as best you can.
Step away from the constant bombardment of anxiety and anger producing news and enjoy time reading, stepping outside, listening to music, practicing yoga, doing puzzles— whatever type of activity brings you a feeling of peace and enjoyment. Even a few minutes a day helps.
Pick up that passion project again. Organize that messy closet you've been meaning to tackle. Take advantage of the extra time at home to make something nice for yourself.
Practice gratitude. There is usually something you can be grateful for, even in the most challenging times. Be appreciative of others and forgiving of yourself.
Remember that the nature of the pandemic is uncertain, which means that things may not go the way you'd always like them to. It's one day at a time, but each day must include a few moments for yourself as well.
Staying Calm and Staying Safe
Anxiety and fear are just as contagious as any virus. Confidence and a calm approach are too!
A powerful way to control anxiety is to stay up-to-date with fact-based information from healthcare professionals and their recommendations for combating the pandemic, such as this COVID-19 page from the Centers for Disease Control (CDC). From hand washing and social distancing to wearing cloth masks in public, there are simple practical steps to protect yourself and your family. Following them can give you the confidence that you are taking important steps to protect yourself, your children, and your family from infection.
it is also important to realize that no one has all the of answers. The uncomfortable truth is that no one really knows how long this pandemic will last and exactly how things will turn out in the end. With this in mind, be sure to take every day as it comes, one step at a time. The only thing we can do now is our best in helping one another and our families through a crisis, while cherishing each moment we have along the way. We will get through this together. It will just take time.
Would you like to learn more about how early intervention can help children with developmental delays during the coronavirus pandemic? Call TEIS Early Intervention at 412-271-8347 or text 412-543-8398 for more information. Our business Hours are 8:00 am to 4:00 pm, M-F.
Reference Links for More Information
The Clay Center for Young Healthy Minds | 7 Ways to Support Kids and Teens Through the Coronavirus Pandemic.
Vanderbilt University | Taking Care of Yourself
Human Parts | Special Needs Parenting in the Age of Pandemic

Send to a friend!