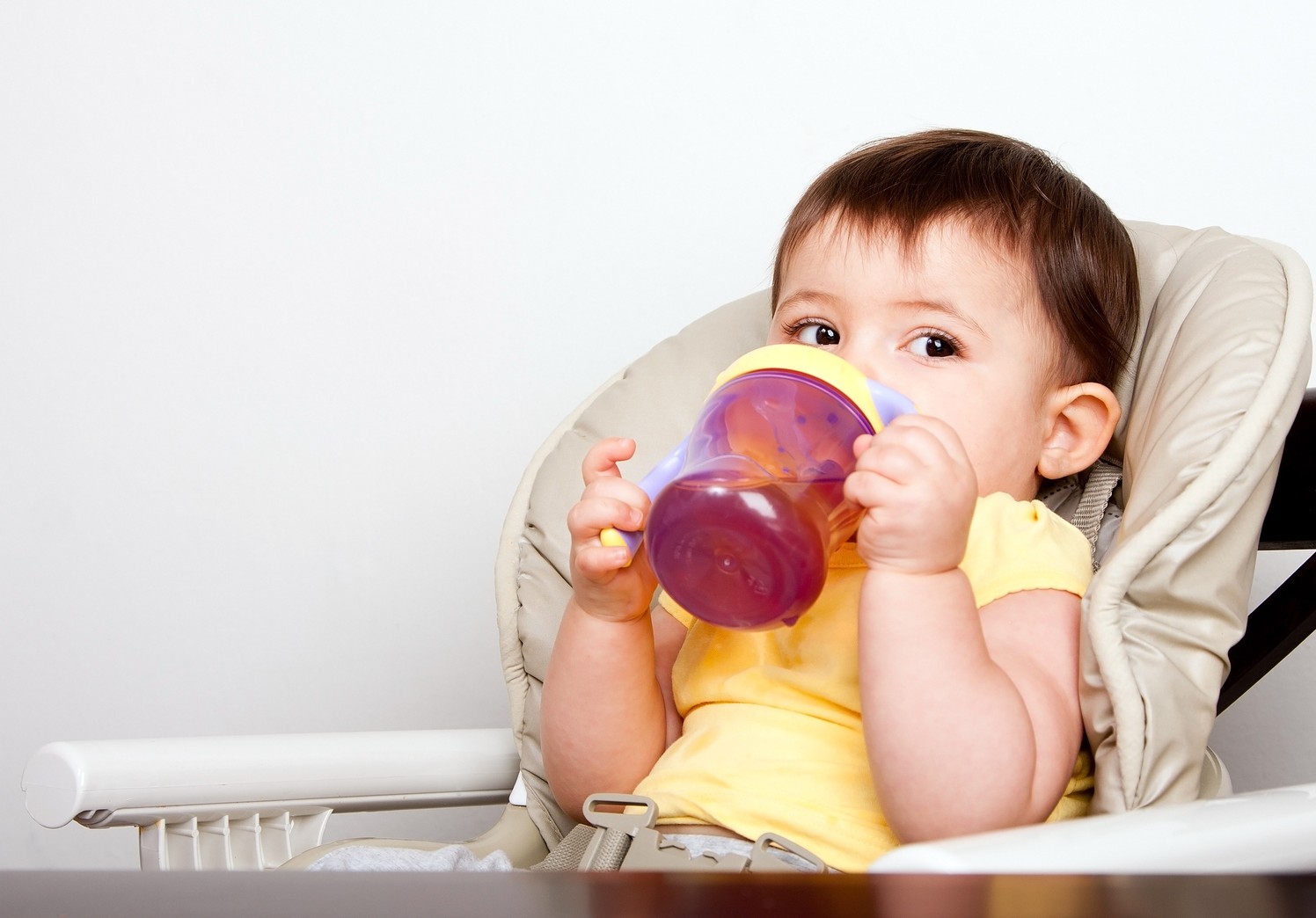 Teaching Your Child to Drink from a Straw Cup
February 1, 2019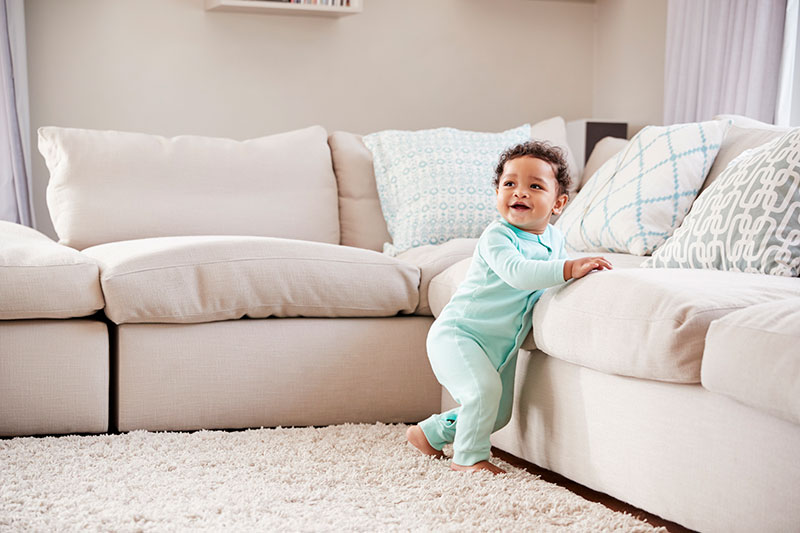 5 Signs Your Child Will Be Walking Soon
February 18, 2019
Keeping Your Active Toddler Busy in Winter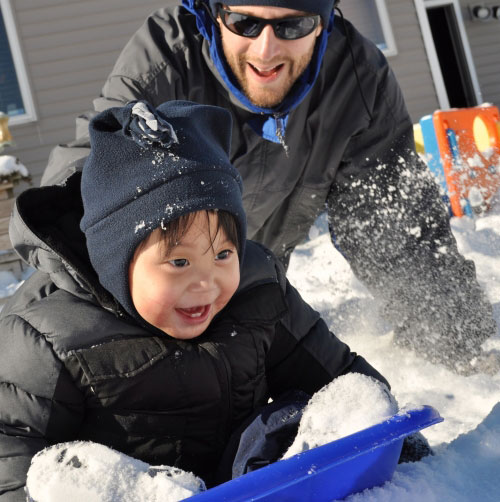 By Audra Sitterly OTD, OTR/L TEIS Occupational Therapist
When the weather is below freezing and its too cold, wet, or windy to be outside, it can be a challenge to take your toddler out of the house. Toddlers often have endless amounts of energy that can leave you desperate for ways to keep them occupied. Finding creative ways to entertain your toddler cannot only help you keep your sanity during these long winter months, but also reduce tantrums and household destruction. Here are 7 tips to keep your seemingly "wild" child busy and entertained.
Create an obstacle course: This may seem like a lot of work, but it can actually be pretty simple to create the perfect obstacle course for your kids. Using everyday supplies in the home, such as empty paper towel rolls, a bucket, pillows, yarn or a blanket, choose a space and begin setting up. Make the obstacle course more fun by finding a fun way to get from obstacle to obstacle (crab walk, walk with eyes closed, etc.).
Create sensory bins or complete science experiments: Sensory play and science are a great way for your toddler to explore the world while being trapped inside. Whether it's as simple as playing with uncooked pasta in a bin or as complex as making an exploding volcano, your toddler will love to learn in a hands-on way. Not a fan of the mess, try making a sensory bag filled with your favorite squishy or wet textures.
Build forts: Grab all the pillows, blankets and couch cushions you can find to build a fort in the playroom, living room or bedroom. Have any extra boxes in the house? These work as well! Toddlers will love creating small spaces to hide in, read a book, or hang out with their favorite stuffed animals.
Animal yoga: Animals are a great way to introduce your toddler to yoga and engage them in a calm, active activity. Does your child enjoy going to the zoo? Choose your favorite animals and act out the animal standing, walking and making noise. Don't forget to include your animal toys or books to make the experience more engaging.
Cooking/Baking in the kitchen: Not only is cooking fun for the entire family, it is also a great way to talk about health. Some safe activities for your toddler to do in the kitchen include: washing fruits and vegetables, mixing or stirring ingredients, rolling out dough with a rolling pin, using cookie cutters, and sprinkling ingredients to decorate a cake or pizza.
Give your child "jobs" or chores: Giving toddlers jobs or chores gives them a sense of completion and accomplishment and can be a great bonding experience between parent and toddler. Chores/jobs can be as simple as having your child wipe off her highchair tray, holding the dust pan while you sweep up the crumbs or picking up toys. Kids enjoy helping, and usually won't view these chores as work.
Arts and crafts: Give the little artist hiding in your toddler a change to shine. Whether it's markers, crayons, stickers, stamps or paint, your child will love to use his imagination on paper. Getting creative can get messy, but it is essential for learning and development. Grab your worst tablecloth, newspaper or tarp and cover the floor to make cleaning up a breeze.
Staying busy and creative will help your toddler stay warm and calm even in the coldest of months!

Send to a friend!