Helpful Positioning Tips for your Newborn Baby
June 7, 2018
July 2018 Family Friendly Community Events
June 21, 2018
TEIS is on Social Media, Come Join Us!
TEIS is on Social Media-Come Join Us!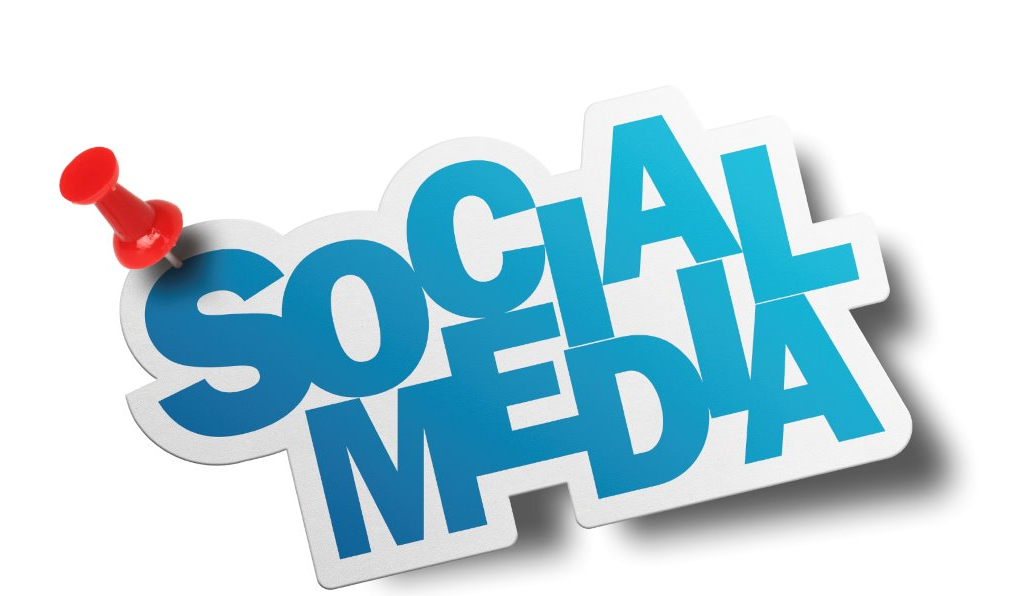 Do you hang out on Pinterest once the kids are in bed? Looking for info on Tummy Time Activities? Toilet Training? Feeding Challenges? Behaviors such as Biting and Hitting? Crafts? Summer Outdoor Play Activities? Then come check out all the great Pins TEIS has to offer on their numerous Developmental Boards: https://www.pinterest.com/TEISEI/pins/
Are you a Facebook junkie? Admit it, many of us are. Did you know that TEIS posts information daily on Facebook that is relevant to infants and toddlers, as well as activities of interest to families in Pittsburgh, PA and the surrounding area? Check out TEIS on Facebook: https://www.facebook.com/EITEIS
If you are an avid Instagrammer and like looking at photos and cute kid quotes with links to our weekly TEIS Blogs, why not follow us on Instagram at: https://www.instagram.com/teis_ei/
And finally, if you'd rather Tweet, you can find most of our developmental posts on Twitter as well by following us at: https://twitter.com/TEIS_EI

Send to a friend!