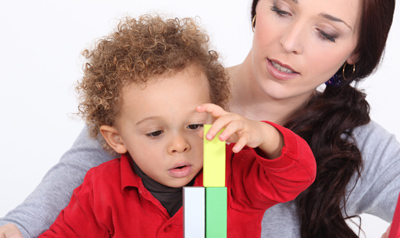 Can Early Intervention Help With My Child?
June 18, 2020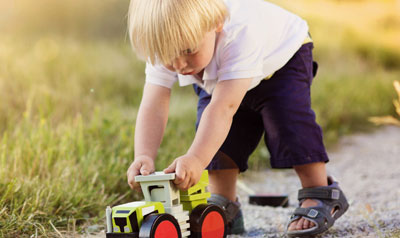 Outdoor Activities for Toddlers this Summer
July 16, 2020
How to Talk to Children About Juneteenth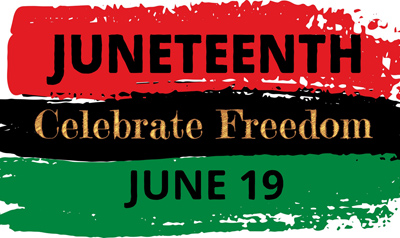 Explaining Slavery to Curious Youngsters
Has your child heard of Juneteenth and wonders what it is all about? Explaining a holiday commemorating the end of slavery in the United States is a sensitive, even difficult moment for parents and youngsters.
While slavery and racism are complex subjects, they can be handled in age appropriate ways. Even youngsters can come away feeling educated and empowered about history and present-day events.
For most youngsters, a good place to start is in their own level of understanding about everyday life. Most people work for a living, receive pay, and use their earnings to pay for food, housing, and to support their family. They can change jobs, move where they want, go on vacation, and have many freedoms.
You can explain that for most Black Americans this was not always true. In history, Black Americans were forced to work very hard without pay. They could not live where they wanted, change jobs, or ever have time off. They were owned by White Americans who called them slaves.
Over 150 years ago, a Civil War was fought to free the slaves, and Juneteenth is a celebration of the day on June 19th, 1865, when the last slaves in America, in Galveston, Texas, heard that they were free.
Of course, this is only the beginning of a lifelong conversation about the dynamics of racism, the value of civil rights, and why Black Lives Matter. To start, it's best to remember that children are often only asking a simple question. Direct and simple answers are best. Try not to fill your answers with negative emotions and too much information at first, as the result can be scary and confusing to youngsters.
To learn more about TEIS, Inc.'s diversity policy, visit our Statement on Anti-racism and Diversity.
Would you like to learn more about how Early Intervention helps children develop their physical, social, and cognitive skills? Call TEIS Early Intervention at 412-271-8347 or text 412-543-8398 for more information. Our business Hours are 8:00 am to 4:00 pm, M-F.
Reference Links for More Information
NEWS – WPXI.com | Juneteenth in Pittsburgh: Here are some events happening Friday
Spectacular Magazine| 5 Ways to Talk to Children About Juneteenth Or Freedom Day
BLAC Magazine | How Young is Too Young to Talk to Kids About Slavery
History Illustrated Videos | Introduction of Slavery Explained for Kids

Send to a friend!