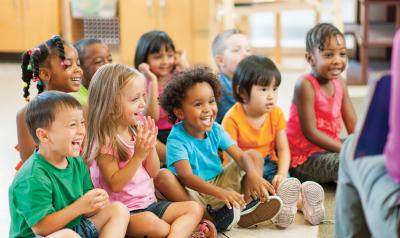 Racism and Violence: Using Your Power as a Parent to Support Children Aged Two to Five
June 2, 2020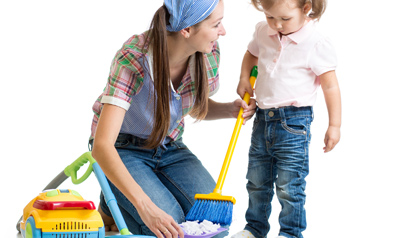 How to Have Your Toddler Help with Chores
June 16, 2020
TEIS, Inc. Statement on Anti-Racism and Diversity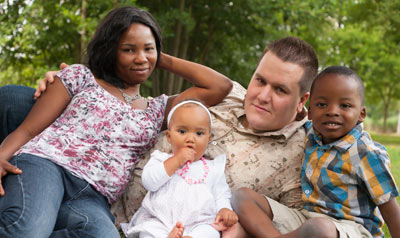 TEIS, Inc. Statement on Anti-Racism and Diversity
At TEIS Inc., we stand with our employees, communities, and the families we serve as we all struggle to understand the importance of recent events, the protests they have sparked, and the traumas inflicted by systemic racism. We believe we all have a role to play in dismantling institutional racism.
As an organization, our goal is to bring Early Intervention services to families throughout our service area, regardless of race, religion, or socioeconomic status. We are committed to being a part of the support system for families that are marginalized, and we will do everything we can to make systemic racism a thing of the past.
We believe that all people share responsibility and have a role to play in becoming consciously aware of racism, along with its effect on our communities and our children. It is in our charge to eliminate the impact of racial bias by supporting one another as we seek to understand and overcome both the conscious and unconscious aspects of systemic racism.
At TEIS, we are developing a dedicated team to help us learn meaningful ways to interact better with team members, families and the community in regards to social justice.
Community Projects Supported by TEIS, Inc.
We are hoping to help support bringing  Lullaby Project to Pittsburgh. The Lullaby Project pairs pregnant women and new mothers and fathers with professional artists to write and sing personal lullabies for their babies, supporting maternal health, aiding child development, and strengthening the bond between parent and child.
The University of Pittsburgh's Office of Child Development Book Drive directly impacts children in Pittsburgh and the surrounding regions. This year, the Book Drive is focused on Books for Change, promoting equity through picture books.
Kid Friendly Resource Links on Diversity & Anti-Racism
Books About Diversity and Celebrating Differences at Library Mom
Because stories can hold so much power for children, it is crucial that we share books that celebrate diversity. Here is a list of books that will hopefully help children find a representation of themselves, expand their world view, and promote inclusivity.
How to Explain Racism to Kids, a CNN/Sesame Street Town Hall
CNN's Van Jones and Erica Hill partner with "Sesame Street" for Coming Together: Standing Up to Racism, a town hall for kids and families. Sesame Street's Abby Cadabby shares a story about how her fellow Sesame Street friend Big Bird was a victim of prejudice, and how she stood up for him.

Send to a friend!