August 2017 Family Friendly Community Events
July 29, 2017
When is my Baby Ready for Finger Foods?
September 11, 2017
September 2017 Family Friendly Community Events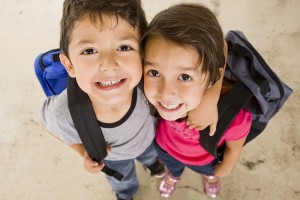 Check out these Pittsburgh Area events for the month of September! The weather is typically fabulous in these end of summer months, and even though older kids have gone back to school there's still plenty to do around town with your family.