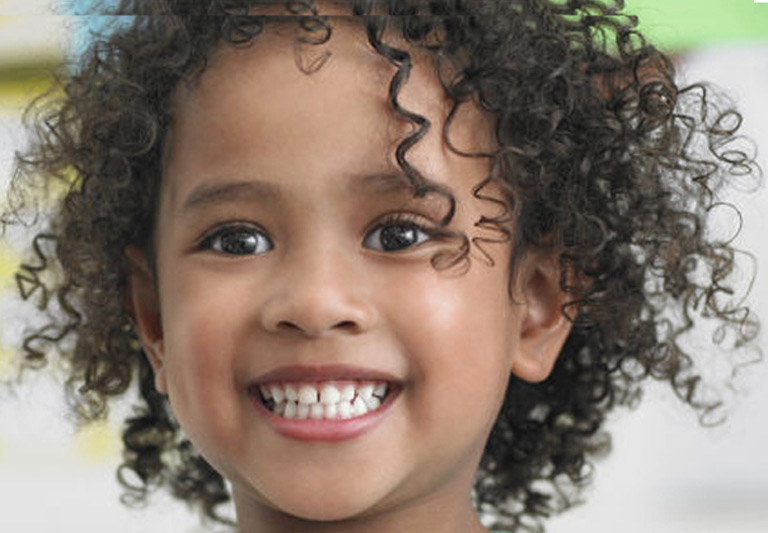 Infants and Toddlers, Frequently Asked Questions
March 8, 2021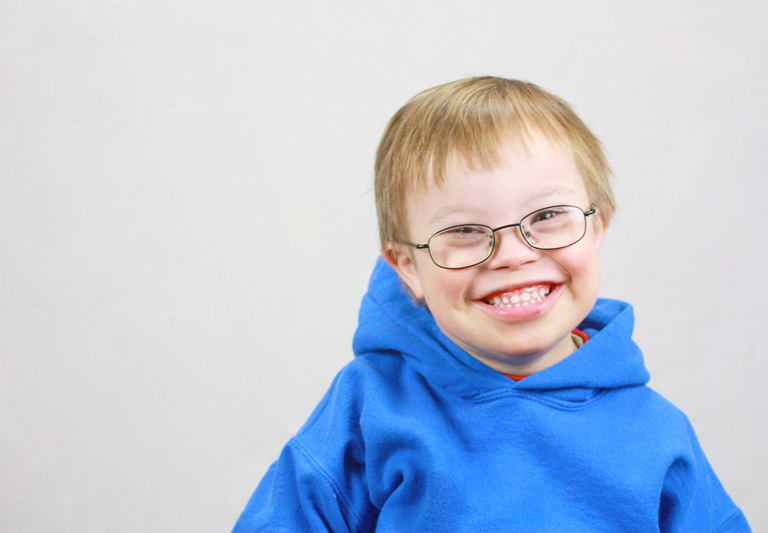 Developmental Quizzes
May 12, 2021
Video Resources For Parents of Infants and Toddlers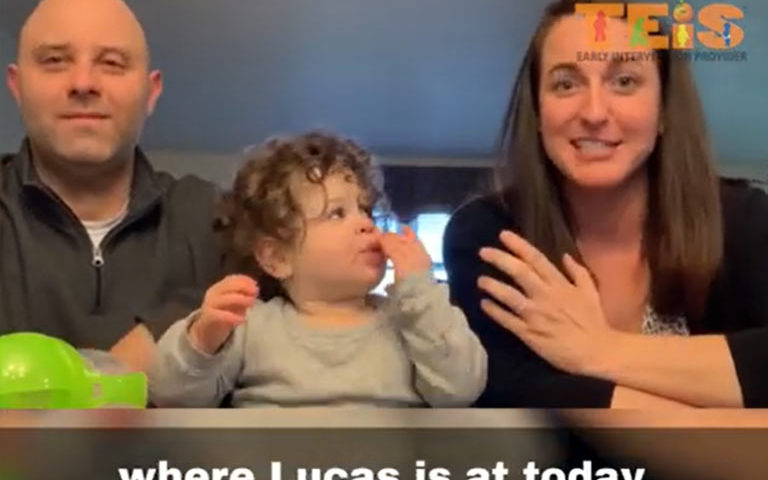 Video Resources
For Parents of Infants and Toddlers
At TEIS, we provide services by qualified therapists, giving families and caregivers the tools they need to help infants and toddlers reach their full potential.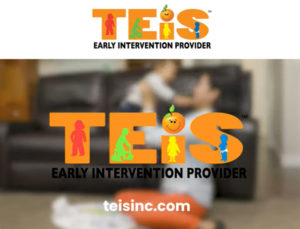 TEIS has been providing Early Intervention Services since 2004. In fact, about 40% of all families that choose a provider in Allegheny County choose TEIS, making TEIS the #1 parent requested provider in Pittsburgh. We offer a variety of early intervention services for children from 0-3 years old, including physical and speech therapy, nutrition and vision services, and much more.
In support of these  goals, TEIS continues to build our informative sections of our website where parents can learn more about developmental delays and how we can help overcome them. With this blog, we want to introduce you to the dozens of informational videos TEIS has put together on a wide range of topics.
Videos for Parents of Infants & Toddlers
Meet qualified TEIS therapists as they keep you informed on early developmental issues, including toddler nutrition, cortical visual impairment, toddler activities, pre-speech skills, sensory play ideas, and much more.  Visit our page on Videos for Parents of Infants & Toddlers, for videos on:
TEIS Introductory Videos
Facebook Live
Motor Skills & Development
Speech
Sensory
Cortical Visual Impairment
Activities
Toddler Nutrition
The TEIS YouTube Channel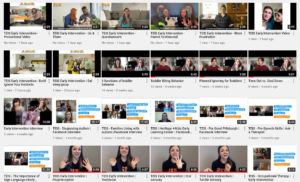 Parents can subscribe to the TEIS YouTube Channel for hundreds of videos and alerts as new informational interviews and presentations are posted.
Learn about Toddler Biting Behavior, Time Outs done right, Social Emotional Learning, Breastfeeding, and much more.
Facebook Videos
Visit the TEIS Facebook page anytime, where you'll find additional informational videos and interviews, bringing you the latest information on community resources, education, and advocacy for parents of  children with developmental delays.
If you'd like more information on any aspect of Early Intervention for infants and toddlers, call TEIS Early Intervention at 412-271-8347 or text 412-543-8398 for more information. Our business Hours are 8:00 am to 4:00 pm, M-F.  You can also Contact Us via our website.

Send to a friend!