TEIS Early Intervention Services Recognized by Pennsylvania Department of Public Welfare
October 18, 2011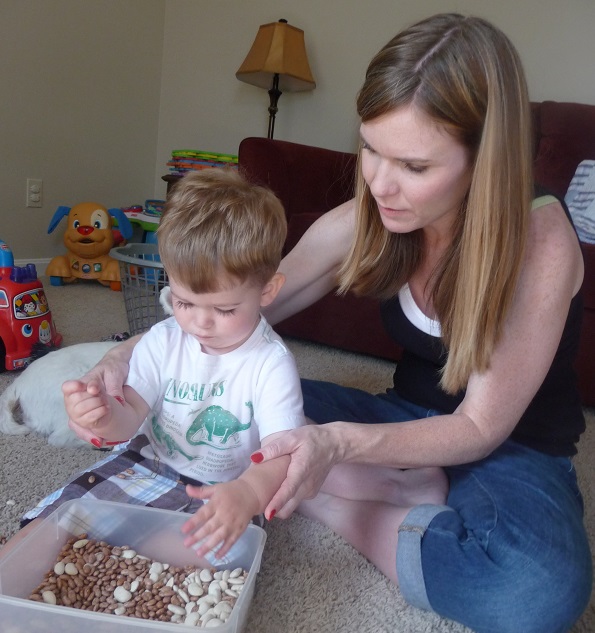 Robbie's Story
June 12, 2014
TEIS Early Intervention Provider is #1 Top Small Business in Pittsburgh 
Pittsburgh, PA. – September 26, 2013 – TEIS Early Intervention Provider (Therapeutic Early Intervention Services, L.P.) is pleased to announce that it has been voted #1 for Pittsburgh's Top Workplace (for the small company category with 50 – 149 employees). TEIS also won a special award because their employees rated TEIS's directors as making their careers most meaningful.
The Top Workplaces are determined based solely on employee feedback. The employee survey is conducted by WorkplaceDynamics, LLP, a leading research firm on organizational health and employee engagement. WorkplaceDynamics conducts regional Top Workplaces programs with 37 major publishing partners and recognizes a list of 150 National Top Workplaces. Over the past year, more than 5,000 organizations and 1 in every 88 employees in the U.S. have turned to WorkplaceDynamics to better understand what's on the minds of their employees.
TEIS is a company dedicated to both its employees and the children they serve. TEIS has proven to be a company that is able to attract and retain a high caliber of staff dedicated to working with children birth to three years old who have developmental delays or disabilities. The therapists at TEIS are fully compensated for continuing education courses and they work hard to keep expanding their knowledge and skills to better serve the families they work with. In addition, as a direct result of Co-Directors Tara Deringor and Julie Hudak's leadership, TEIS has built a strong workplace community through bi-weekly trainings, cross-discipline mentorship and a team leadership structure which allows for best practice for the families that they serve. Tara and Julie truly believe that happy employees are good employees and this award is an affirmation of their philosophy.
Tara feels that the Top Workplace award is, "verification that we are fulfilling our mission statement", which is, "To empower all of those whose lives we touch; employees, children, families, communities, to reach their full potential."
The Pittsburgh Post-Gazette published the complete list of Top Workplaces on September 26th. For more information about the Top Workplaces lists and WorkplaceDynamics, please visitwww.topworkplaces.com and www.workplacedynamics.com.
TEIS provides Early Intervention services to children birth to age three in Allegheny County and Westmoreland County, in addition to providing Early Intervention evaluations for children in Beaver County.

Send to a friend!