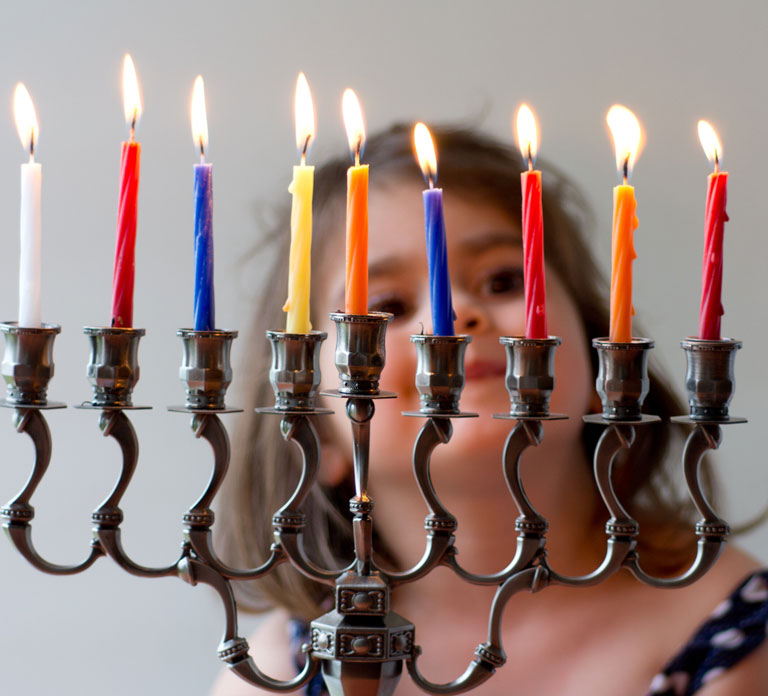 How Holiday Traditions Aid Childhood Development
December 13, 2022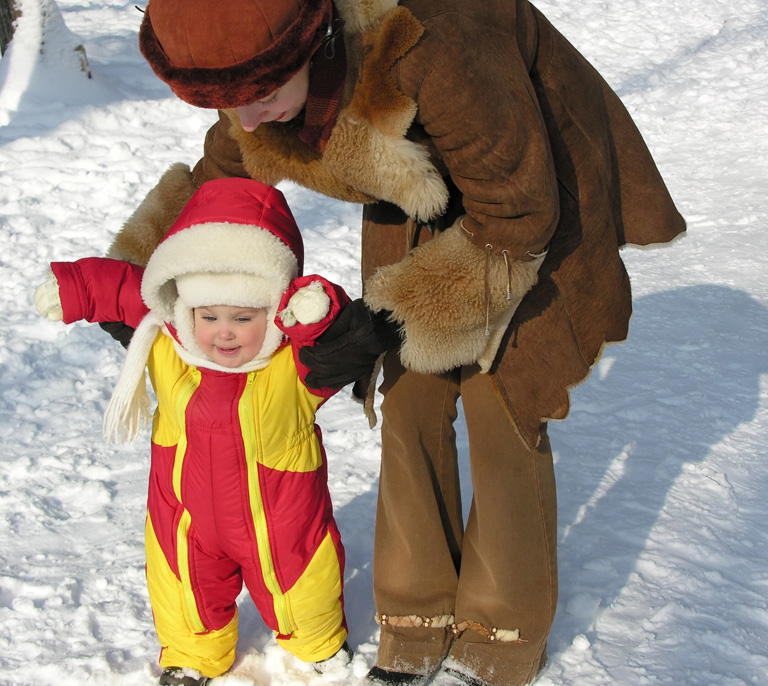 Winter Activities for Toddlers
February 9, 2023
New Year's Goals for Toddlers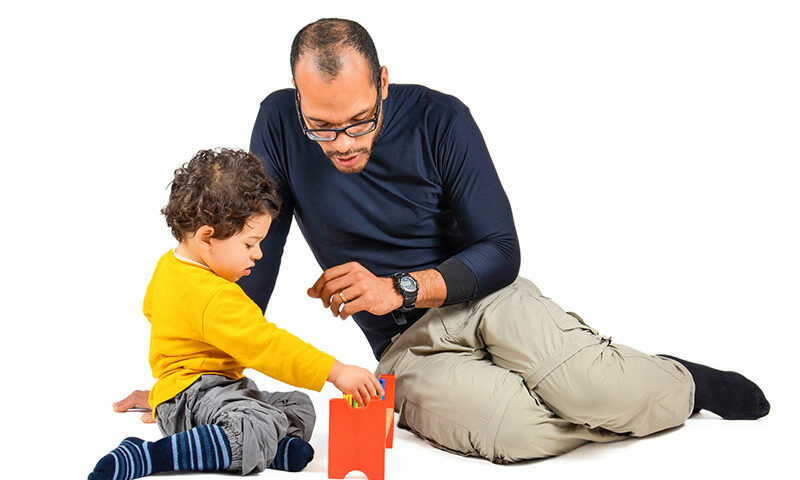 New Year's Goals for Toddlers
Setting Simple Goals for Younger Children
On the first of each January, we make resolutions and set goals for personal improvements in the new year. What about toddlers? Is it appropriate to encourage your younger kids to make New Year's Resolutions?
Not quite, but learning to set simple goals is a big part of childhood development. Learning to put on their own socks or pull on a t-shirt can be big accomplishments for toddlers. From potty training to learning to count, there are many simple aspirations for children from 0-3 years of age.
With parental encouragement, splitting objectives into mini-goals, and keeping things fun, children can begin their journey toward independence.
What Do the Kids Want to Do?
A good place to start is to see what goals your children might be excited about. And you can learn a few things along the way that might help with your own goal setting.
Adults often make New Year's Resolutions around onerous tasks they feel are obligatory: lose weight, exercise more, eat better, work harder. No wonder these goals are abandoned so quickly, as they represent dull duties rather than exciting aspirations.
Kids always want to grow up and do things, often faster than they can. From helping to undress themselves to brushing their own teeth and from taking first steps to using the stairs, your toddler's motto is often "me do it!" They have eager desires to expand their abilities and their control over their world.
You can help by encouraging their natural desire for accomplishment and channeling it where possible into good behaviors that can follow them through life. For best results, play it SMART.
SMART Goals Build Powerful Skillsets
S.M.A.R. T. stands for Specific, Measurable, Achievable, and Relevant. Of course, it's not necessary to explain such a complex idea to your toddler, but you can follow the steps both to encourage the best result, and to build goal setting skills through actual practice.
A Specific goal is one that is simple and clearly defined. Learning to undress is vague and all encompassing. Learning to unbutton a button is specific.
Measurable goals are ones that provide a way to quantify accomplishment. A goal of unbuttoning two 1" buttons each night at bedtime for a week is both clear and easily measurable.
An Achievable goal is one that is within your child's ability to work toward. For example, tying shoes requires fine motor skills generally available around age 5 or 6. At 2 years old, the unbuttoning task is both reasonable and lays the ground work for more complex hand-eye coordination a few years down the road.
A Relevant goal takes advantage of the excitement your child has in wanting to take on the "me do it" tasks. If their imagination has been captured by a set of toy bricks given at Christmas, set a goal of having them build all or part of the kit themselves.
A Timely goal has a deadline. Of course, for toddlers, you don't want to pressure them, but you can be aware of the intended timeline and use it to measure success.
Celebrate with your toddler when they meet their goals. If you find you've set unrealistic expectations, you can always modify one of more of the parameters and try again. An especially effective technique is to break a larger goal into mini-steps, each a building block on the way to the bigger accomplishment.
As you help your child in this way, you can give some consideration to using the same techniques on yourself and in meeting your own New Year's resolutions. When you reach that goal of losing 8 pounds by substituting yogurt and mixed berries for your fast-food lunch for four months so that you can go back one waist size before your summer vacation at the beach, you'll feel the power of the life-long accomplishments that SMART  goal setting can help us all achieve.
Early Intervention Therapies
If your child seems uninterested in the many challenges and accomplishments of children their own age, they could have a developmental delay. For children having trouble reaching developmental milestones, there is a great deal of help and many resources you can call upon.
If you have concerns, ask your pediatrician about Early Intervention therapies from TEIS Early Intervention.
At TEIS Early Intervention, our therapists listen to your concerns, assess your child's individual needs, develop a customized treatment plan, and educate you along the way on simple routine-based solutions to maximize your child's development in their natural environment.
Early Intervention evaluations and therapy services are available under the Federal Early Intervention Program for Infants and Toddlers with Disabilities.  Before services can be provided, an independent evaluation of your child must be completed. To assure impartiality, one agency offers evaluation services while another provides the therapeutic services.
To learn more, call TEIS Early Intervention at 412-271-8347 or visit our Contact Us page to get help today.

Send to a friend!