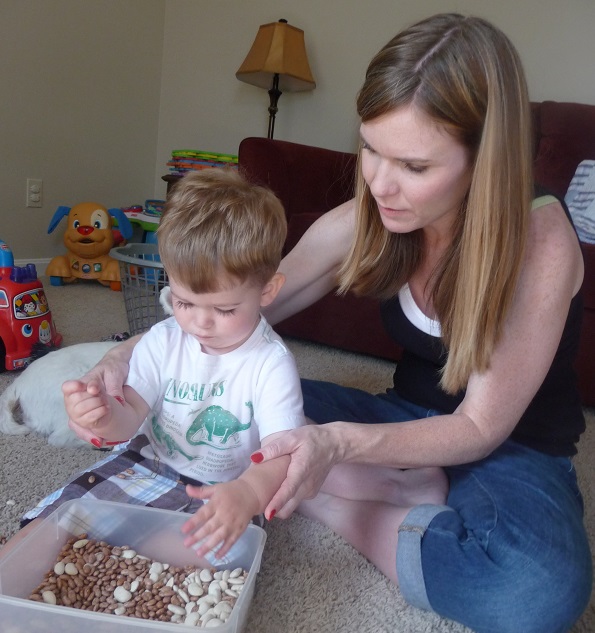 Robbie's Story
June 12, 2014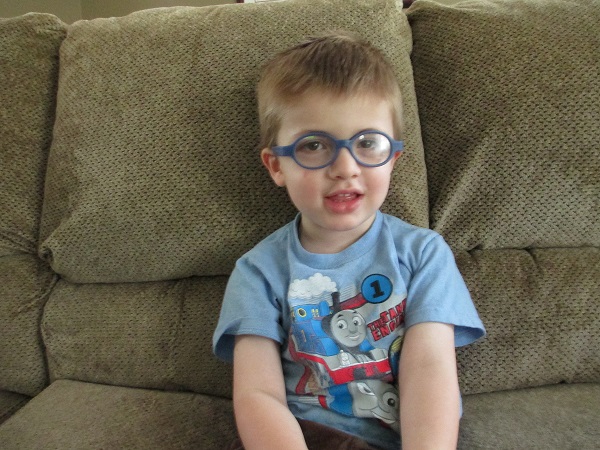 Alex's Story
June 12, 2014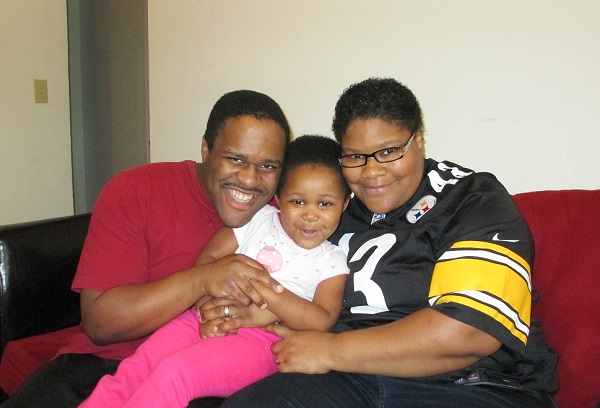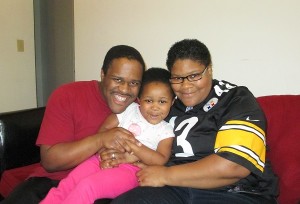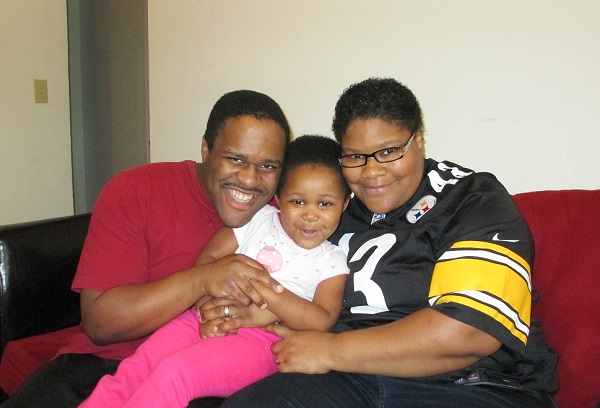 Like many parents, Angela and Jondelle turned to their daughter's pediatrician to discuss concerns with Julionna's speech development.  Their pediatrician referred them to early intervention. After qualifying for services, the family began working with TEIS therapists to help Julionna use and understand language.
Julionna's parents have learned a lot from their speech and developmental therapists, Michelle and Sarah.  Michelle introduced the family to strategies they can use throughout the day to help expand Julionna's vocabulary and encourage her to ask for what she wants and needs.  Sarah introduced strategies to help Julionna understand and follow directions.  Sarah also worked with the family on positive behavior supports to help Julionna calm when she is upset and use her abundant energy in constructive ways.
"I learned different signs from my daughter's therapists that I can use to help Julionna say and use more words," said Angela.  The family continues to practice throughout the week, especially since all suggestions can be easily incorporated in their daily routines. Angela feels that her involvement in the sessions, as well as having them at home, has helped Julionna focus and attend to sessions.
Angela is thankful that early intervention has helped her daughter communicate with words and even some sentences.  Julionna can now follow simple directions and continues to make great improvements every day.  Julionna always greets her therapists with a huge smile, making therapy fun for everyone!