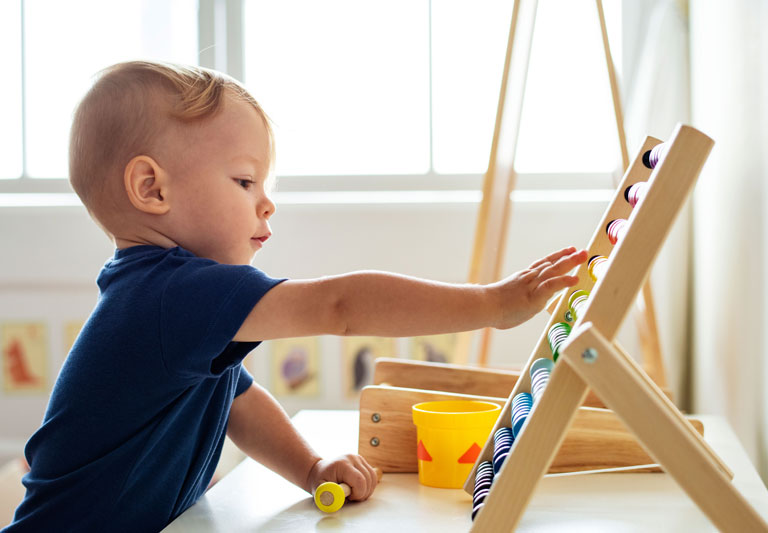 Autism and Developmental Therapy
November 22, 2021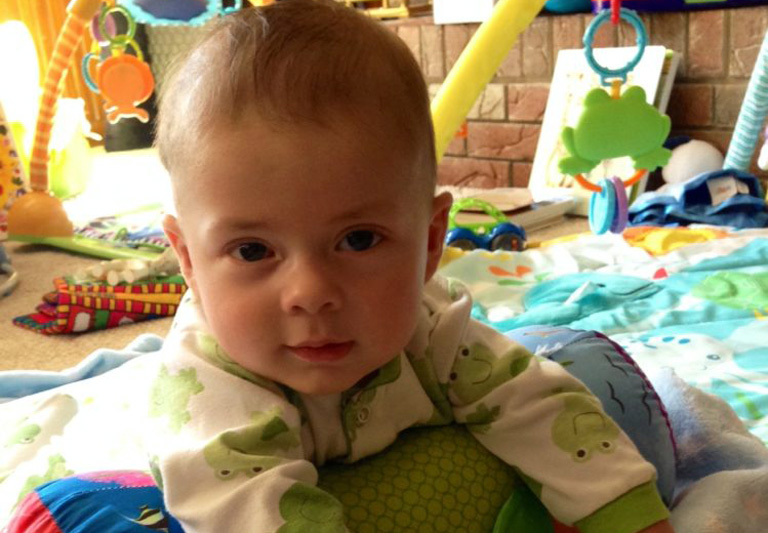 Autism and Physical Therapy
January 14, 2022
Celebrating the Holidays with Your Kids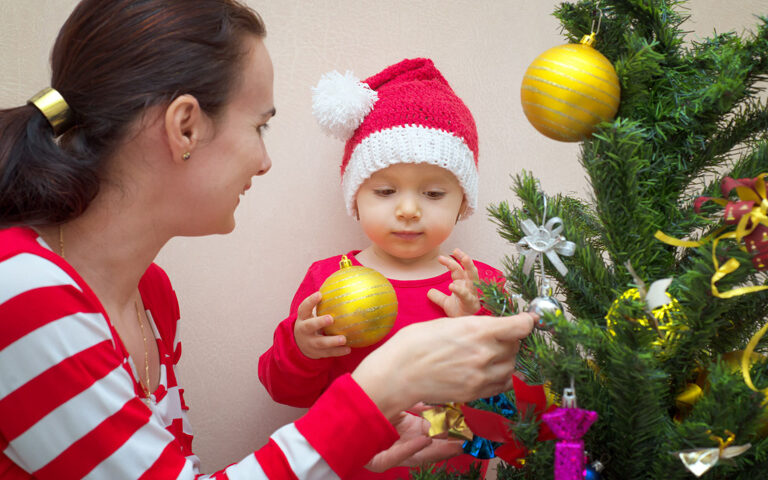 Celebrating the Holidays with Your Kids
Memorable Moments in Family Togetherness
Though we wish it otherwise, the holidays are often a time of stress. All family get-togethers are not without conflict, all presents are not the perfect ones, and often financial worries loom over all. COVID is still with us this year, and health concerns have been added on top of all the usual tensions and strains.
Of course, when you have young children, the holidays offer a special opportunity. It's a time of the imagination. What is hubbub to you is often a wonderous adventure to them. Going on visits, eating special meals, opening presents, dreaming of Santa, elves, and reindeer with bright noses— it's perfectly magical.
In fact, the joy of children can be infectious and uplifting, so be sure to take the opportunity to see through your child's eyes and reexperience the wonder of the world when all was new and bright.
Remember too that your children are going to be making indelible memories during this time. There are moments you can share together that will last a lifetime and help mold a lifetime of appreciation and kindness. Here are a few suggestions.
Participation in Holiday Activities
While everything can be a rush, don't let the season rush by without involving your child in activities and preparations.
Gift giving and gift wrapping. Trying to wrap a small gift in colorful paper with a bit of tape to hold it all together is both a challenging motor skill and a lot of fun. Put a bow on it and look forward to a special moment of giving.
Holiday meals present a variety of opportunities for contributions by little hands, whether that means lending a thumb to a thumb print cookie, snapping the tips off of green beans, or breaking up bread for stuffing, there are many simple tasks that lend a sense of contribution. (Of course, no knives or working near hot pans.)
Even assigning your kids to make a little creative artwork that will be displayed during the holidays, at meals, or given as their special gift to aunts, uncles, and grandparents, will make them feel involved and builds toward a wonderful moment of attention.
If you're stringing lights, or hanging bulbs, recruit some help from eager hands so that they can be involved in making their household festive. This is another opportunity to include their colorful drawings too.
Yes, kids love their presents, but years down the road, you'll find them remembering the ways in which they were involved as family contributors—memories that will be bright long after the toys are long forgotten.
Special Activities of Giving and Kindness
If your family has a tradition of giving around the holidays, take the opportunity to involve the kids in helping others. Delivering food to a foodbank, taking clothes to Goodwill, or helping out at a soup kitchen with older children can both build empathic skills and awareness of their own good fortune.
Random acts of kindness can be a great deal of fun. Take a present or a baked good to a neighbor's house. Send a care package to a relative or a friend who lives far away. When in line at a store or a fast- food queue, pay for someone else's order if you can.
Donate used books to the library or local thrift store. Recycle old electronics with an eWaste recycling program near you. Every positive act can be a point of discussion and a living example of making the holidays special for everyone.
Of course, in all activities, remember safety first. Keep young children away from hot pots and pans, sharp scissors and knives, tangled cords and plastic bags. A safe holiday is the best holiday of all.
From All of Us at TEIS, the Very Best Wishes to You!
At TEIS, Inc. we offer a variety of early intervention services for children from 0-3 years old, including Occupational Therapy, Physical Therapy, Speech Therapy, Vision Services, Nutrition Therapy, Early Childhood Development Therapy, and Social Work.
Our mission is help children with developmental delays, conditions, and special needs to reach their fullest potential. Early intervention therapies have been shown to yield benefits both immediate and life-long in areas such as behavior, academic achievement, delinquency and crime, and eventual career attainment.
To learn more about the benefit of early intervention, call TEIS at 412-271-8347 or visit our Contact Us page to get help today.

Send to a friend!