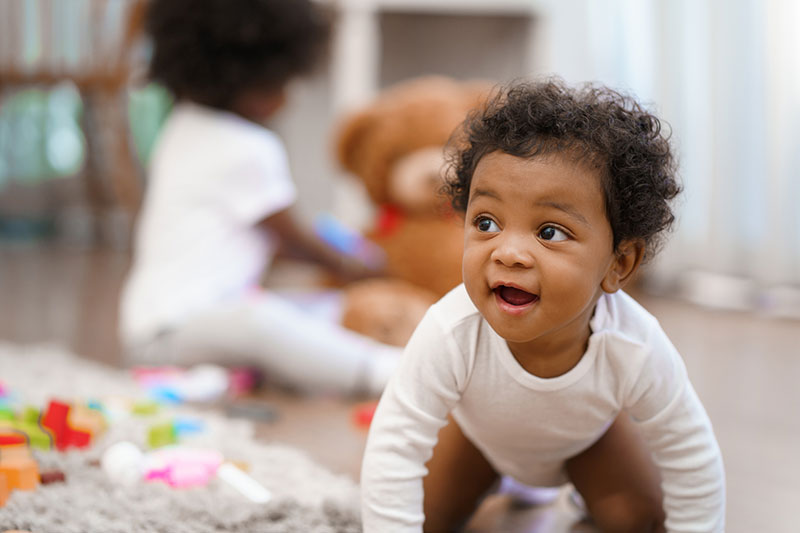 Don't Let Your Baby Skip Crawling!
June 14, 2019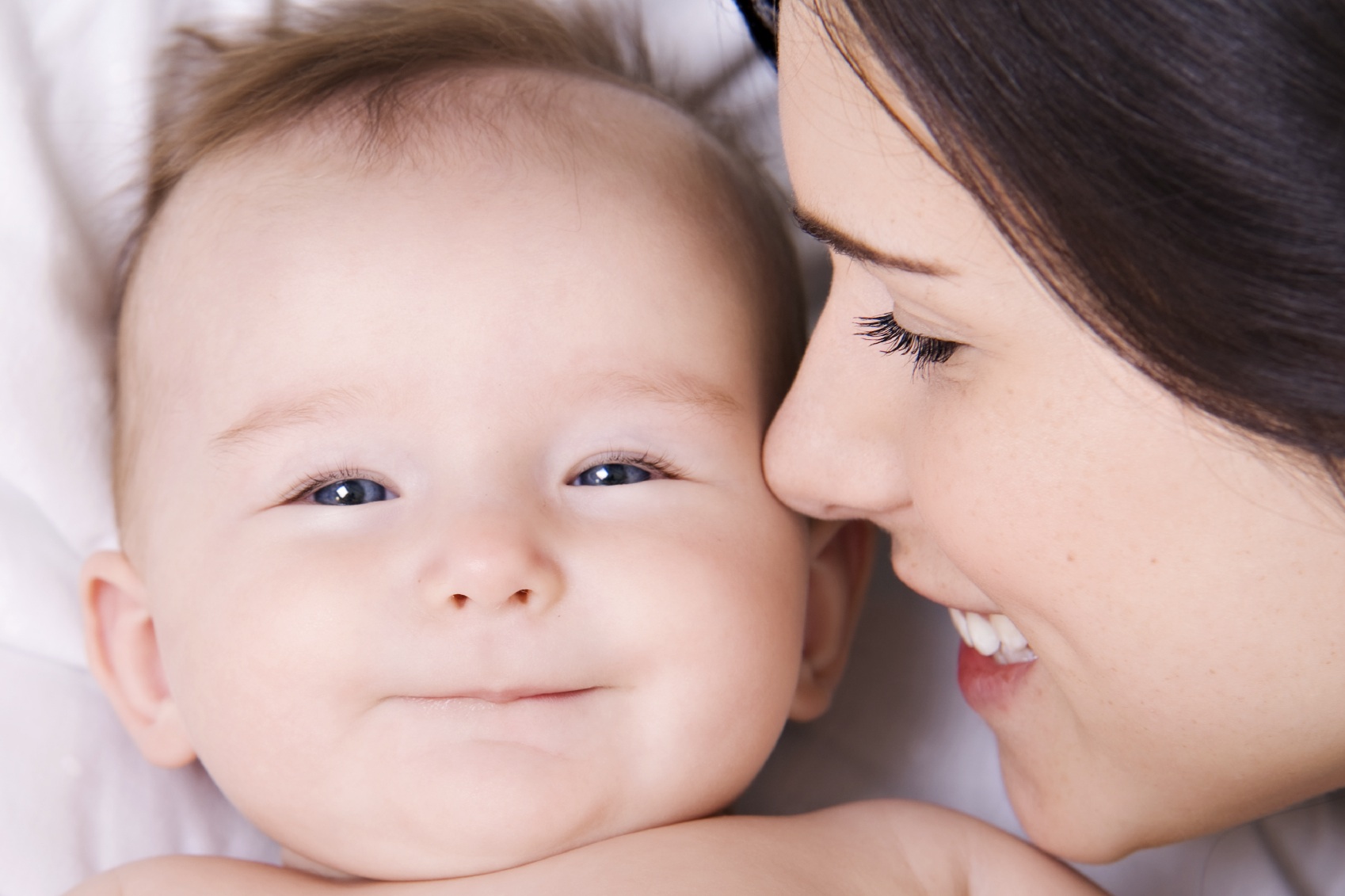 How to Support Your Baby's Optimal Brain Development
July 16, 2019
June-July 2019 Family Friendly Community Events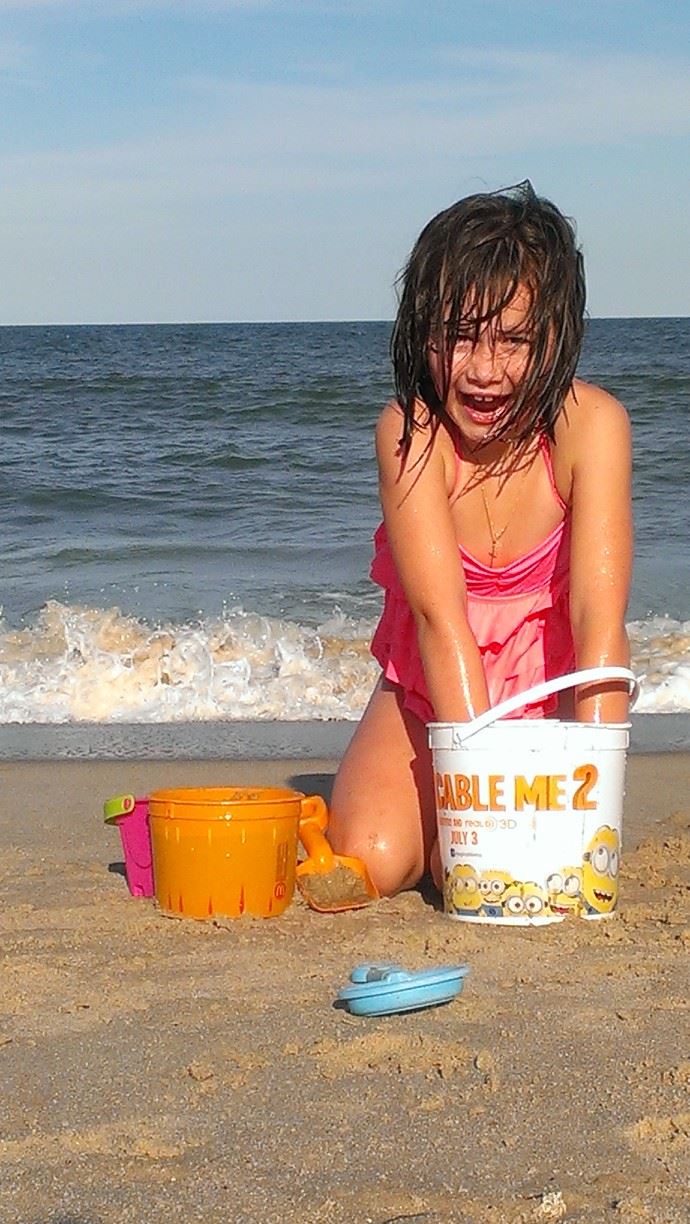 June Community Events
KidsPlay, produced by the Pittsburgh Downtown Partnership, provides free interactive and educational programming for children and their families in Market Square. This began June 4 and continues throughout the summer, the free events run on Tuesdays from 10 to 11:30 a.m. (with a free lunch and a snack) and Saturdays from 10 a.m. to 1 p.m. Kids will meet visitors from the Heinz History Center, Animal Friends, Texture Contemporary Ballet, Autism Connection of Pennsylvania, Fred Rogers Productions and more.
June 22: The Homestead shopping complex is ushering in summer with an outdoor festival for the whole family. From 11 a.m. to 2 p.m., families can enjoy games, activities, face painting, arts and crafts, music, LEGO building and food. Barnes & Noble will host a story time from noon to 12:30 p.m.
June 22: WizardVue in Bellvue: Bellevue Borough transforms into a magical world. From 11 a.m. to 5 p.m., Lincoln Avenue will be packed with wand-waving activities, street performers, food and vendors. Learn how to play Flying Broom Ball, purchase enchanted ware, showcase your talents in the Wizard Idol competition and participate in a borough-wide scavenger hunt.
June 26: Soldier & Sailors Memorial Hall & Museum: Pay your respects to the men and women who fight for this country at the museum's free family fun event. Activities include making cards for service members, meeting historical re-enactors and veterans, interacting with museum artifacts, scavenger hunts, a photo booth and more. All attendees age 16 and younger will receive a personalized dog tag.
June 27-28 KidFest at Kennywood: With one of the nation's largest Kiddielands, Kennywood has always catered to children. The park goes an extra mile this month with a two-day festival dedicated to little ones. There will be meet-and-greets with superheroes, princesses and, of course, Kenny Kangaroo.
All Summer: Living Dinosaurs at the National Aviary
July Community Events
Top 4th of July Events & Fireworks